SPORT
Please click here to access our Sports report Spring 2019
Ashleigh Barty and Harriet Dart visit Moseley C of E
The children had a fantastic day yesterday with A-Star tennis, Moseley Tennis Club and the Lawn Tennis Association. We were lucky enough be involved with the Nature Valley Tennis roadshow, where all of our children got a free 30 minute tennis session from a professional tennis coach.
As well, our Reception and year 1 children were lucky enough to meet famous tennis players Harriet Dart and world number 2 Asleigh Barty, fresh from her win of the French open.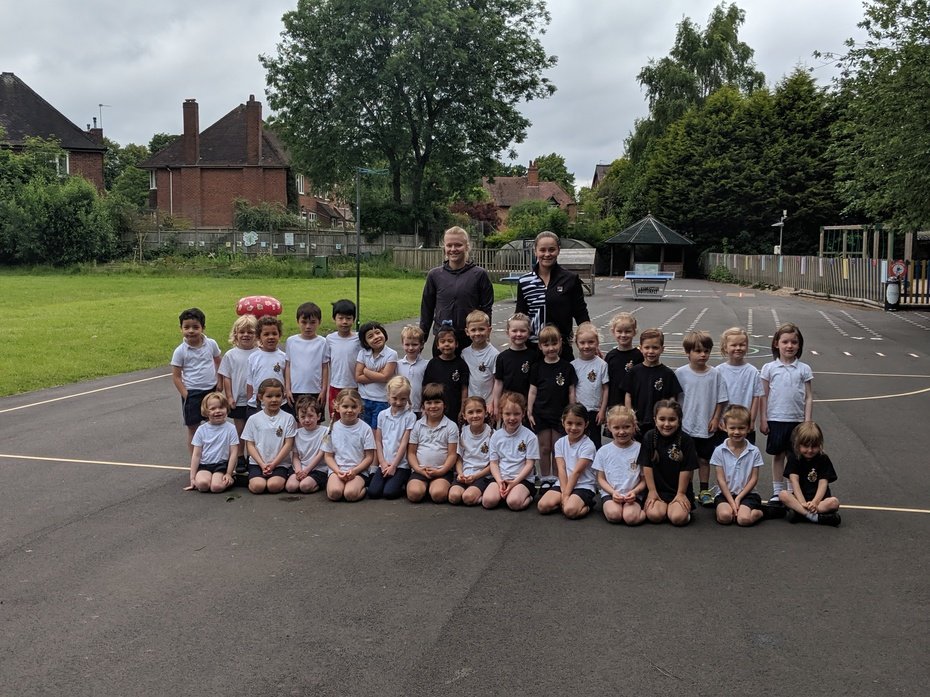 All of the children had a brilliant time and are all invited to the Big tennis Weekend, this weekend at Moseley tennis club. They will get the chance to meet more tennis players as well as take part in lots of tennis activities and win some great prizes. All children should have brought home their invitations yesterday, but for more information visit the website below:
Games this half term
Boys:
Holly wood 13.3.19 - 1-1 draw
St Ambrose 21.3.19 - 1-1 draw
Girls:
Chilcote 12.2.19 - 5-1 Win
St Johns 8.3.19 - 6-3 loss
Hollywood 13.3.19 - 7-09 loss
Sports comps:
13.2.19 cross country - 1st
27.2.19 swimming gala - 2nd
Years 1 and 2 multi skills - 9 and 10th April
What's coming up in the Summer terms:.
Year 4 cross country competitions

Year 5/6 Netball competition

Year 5/6 rounders competition

High 5s Netball tournament

Year 3&4 Super Athletics competition

Sports & Health week (8th-12th July 2019)
Sports Day – Tuesday 9th July 2019