SPORT
Please click here to access our Sports report Spring 2019
Boys vs Severne - loss 8-4 on 30.10.19
Girls vs Chilcote - on 8.10.19
Boys vs St Ambrose - on 14.10.19
More news and results coming soon . . .
-
-
Ashleigh Barty and Harriet Dart visit Moseley C of E
The children had a fantastic day yesterday with A-Star tennis, Moseley Tennis Club and the Lawn Tennis Association. We were lucky enough be involved with the Nature Valley Tennis roadshow, where all of our children got a free 30 minute tennis session from a professional tennis coach.
As well, our Reception and year 1 children were lucky enough to meet famous tennis players Harriet Dart and world number 2 Asleigh Barty, fresh from her win of the French open.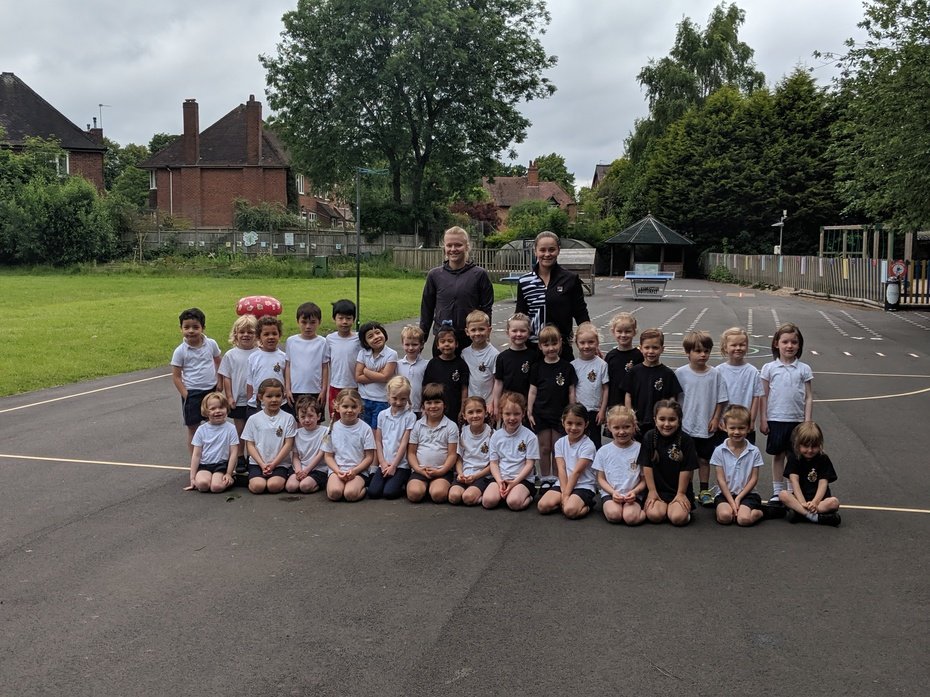 All of the children had a brilliant time and are all invited to the Big tennis Weekend, this weekend at Moseley tennis club. They will get the chance to meet more tennis players as well as take part in lots of tennis activities and win some great prizes. All children should have brought home their invitations yesterday, but for more information visit the website below: