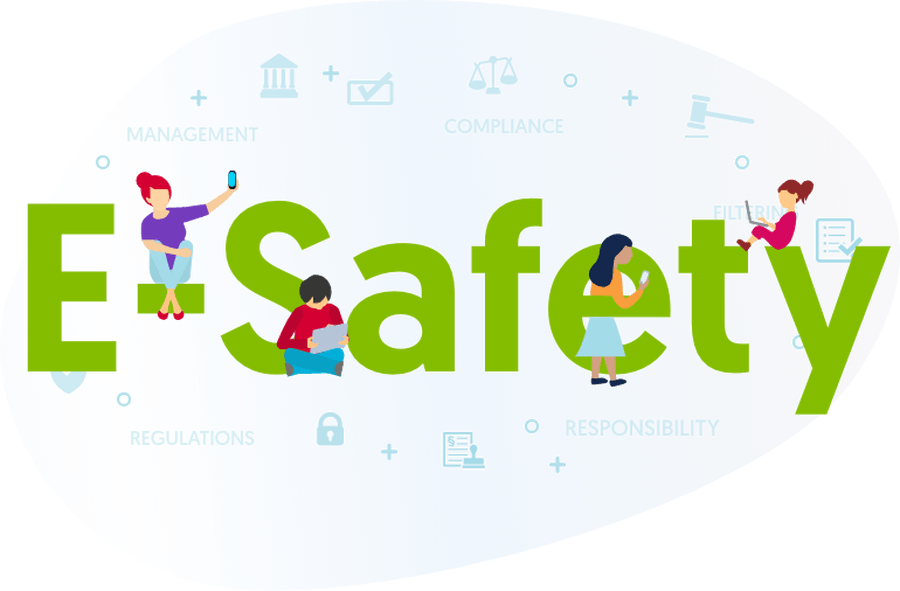 The BBC have created a website and app to help you. It's called 'Own It' and it's here to support you.
Along with the website, there is an 'Own It' APP parents can download on their children devices. The Own It app comes with a special keyboard. This can be used like any other keyboard, but it also gives you helpful tips and friendly advice as you write!
Track how you feel and improve your wellbeing.

Packed full of gifs and emojis to help express yourself!

Lots of fun quizzes, videos and articles to enjoy.
Best of all, the Own It keyboard and app is personal to you. Everything you type is kept completely private, and never leaves the Own It app on your phone.
You can download the APP from Apple and GooglePlay stores.
Along with this, SafeToNet's software is being provided free for life to support UK families during this time. Please go to the website linked here: https://safetonet.com/foundation/covid/
You can find out more about this and register. Parents have until midnight on the 1st August to register via the website and until 30th of August to activate the APP on your device.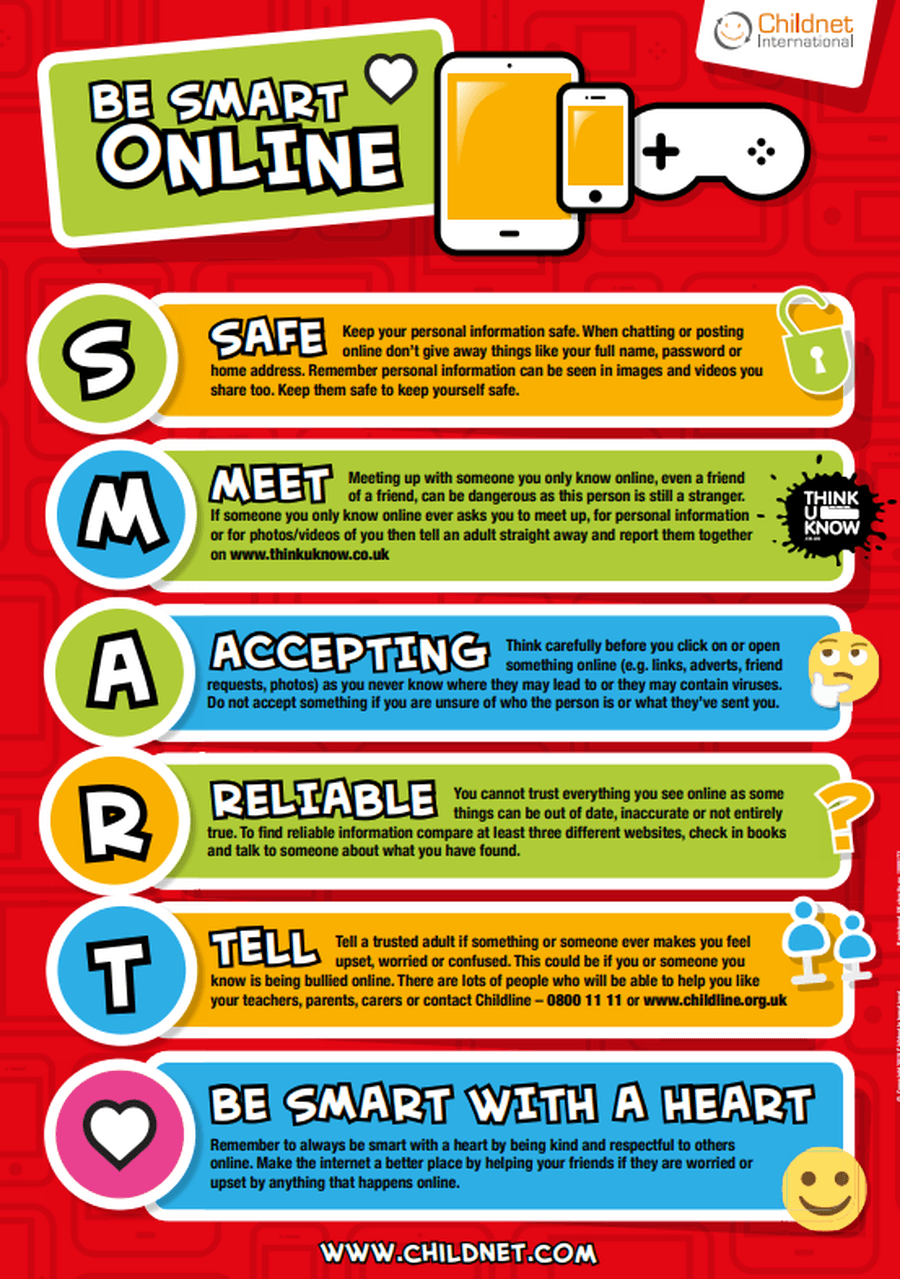 With many people using Zoom to communicate right now, we thought it would be great to share some advice and safety tips for parents. Please check out the document below.
Please check out the video for parents about using the BBC Own It app.