PTA
Moseley PTA continually strives to establish a supportive and encouraging community for the entire school
Moseley C of E Parents & Teachers Association is a collective of parents that work together for the benefit of the school. We have one simple aim which is to enrich the school syllabus by giving pupils extra social and educational opportunities.
We do this by organising fun events at the school for both children and adults, such as summer and Christmas fayres, school discos and the annual bonfire and firework events. Plus we also throw in the occasional quiz night or wine tasting and many other events. These fun activities are designed to raise money so that we are able to enrich the current curriculum by making contributions to the school's 'Special Weeks' or to provide extra equipment for the school, such as new computers or Forest School equipment.
An active PTA is vital to the success of the school and as a parent or carer you are automatically a member. By getting involved you have a real opportunity to make a valuable contribution to improving your child's education. Plus being part of the PTA is a fantastic opportunity to meet teachers and other parents and be part of a great network of like minded people working towards a common goal.
You can find Moseley PTA on Facebook and Twitter
FACEBOOK- Moseley C of E PTA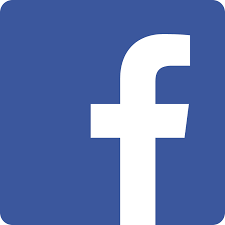 TWITTER - #MCEPTA

Useful websites for parents from the PTA!