Eat them to defeat them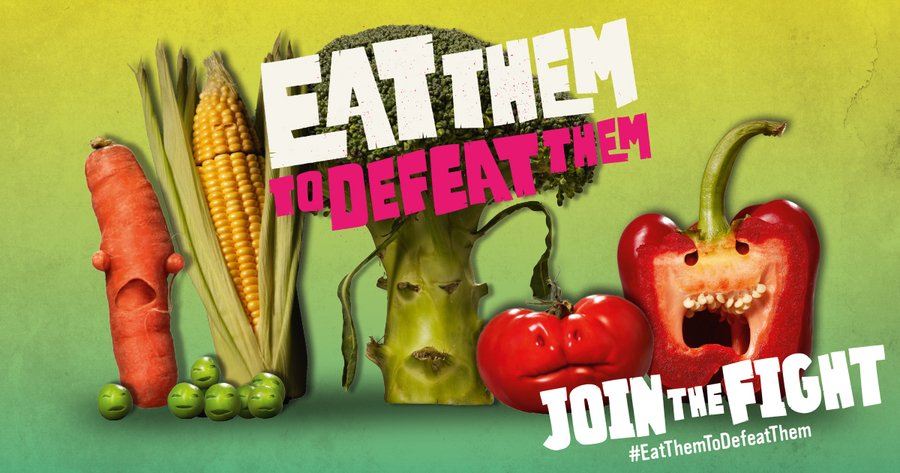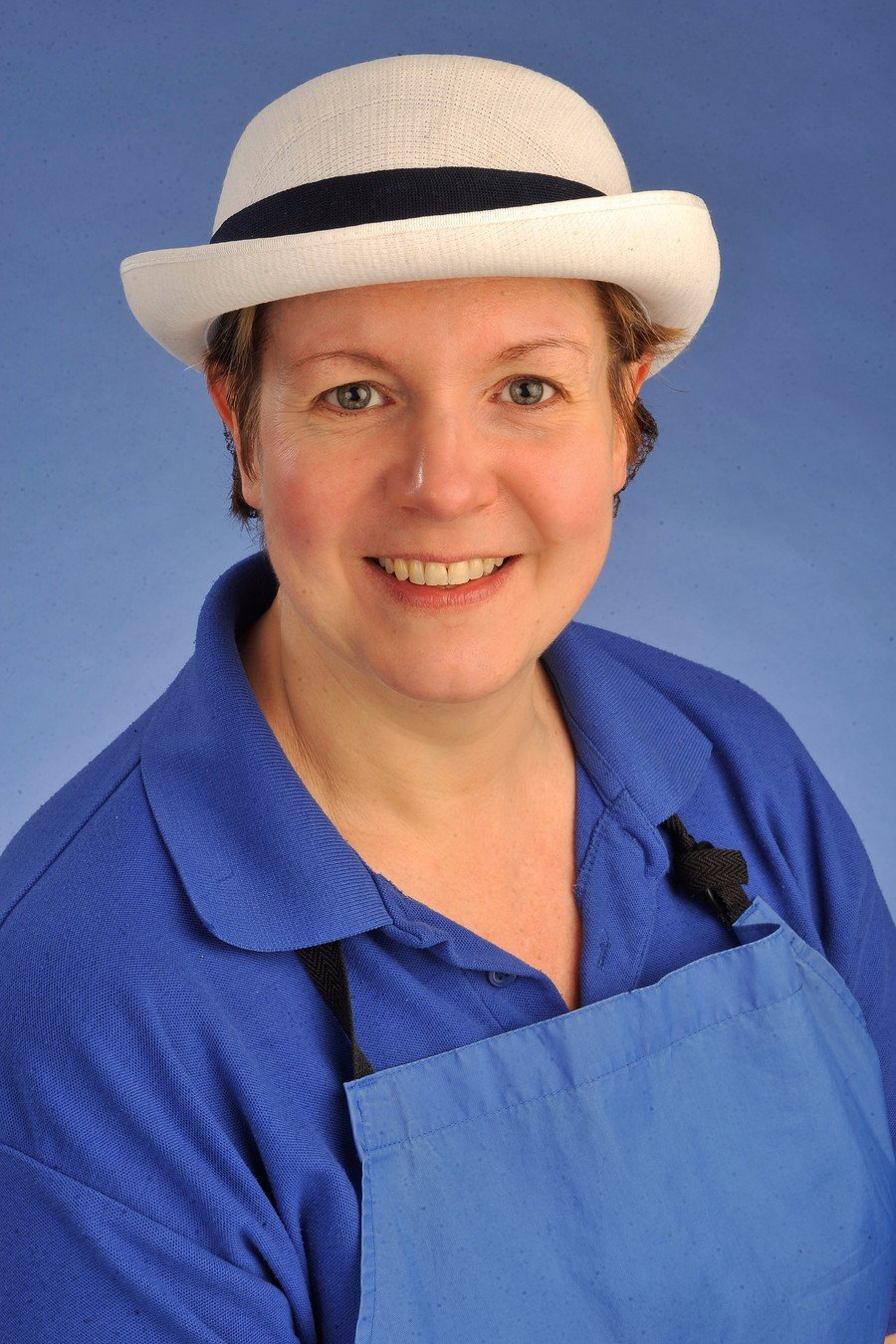 "Join us at Moseley CofE Primary School in support of the 'Eat them to defeat them' health eating campaign where we will be joining the fight against vegetables in our aims to promote healthy eating habits for children."
Veg Power was founded in 2018 to turn around vegetable consumption in the UK. 80% of our children are not eating enough vegetables, with a third eating less than one portion a day. Perhaps the most alarming statistic is that 50% of parents say they have given up even trying. Veg Power's mission is to inspire kids to veggie loving habits they will share with their parents today and their own children tomorrow.