The Big Happiness Experiment!
Since the launch in September, we have had two dedicated focus weeks - 'Brilliant Brainwaves' and 'Mindset Matters'.
Coming up next . . .
Our next focus week will be 'Focusing on Feelings' starting on Monday 24th June 2019.
Our next Happy parents session will be on Monday 1st April 9:00am to 10:00am (please book in advance)
Meet our Happiness Heroes
Wendy and Tanika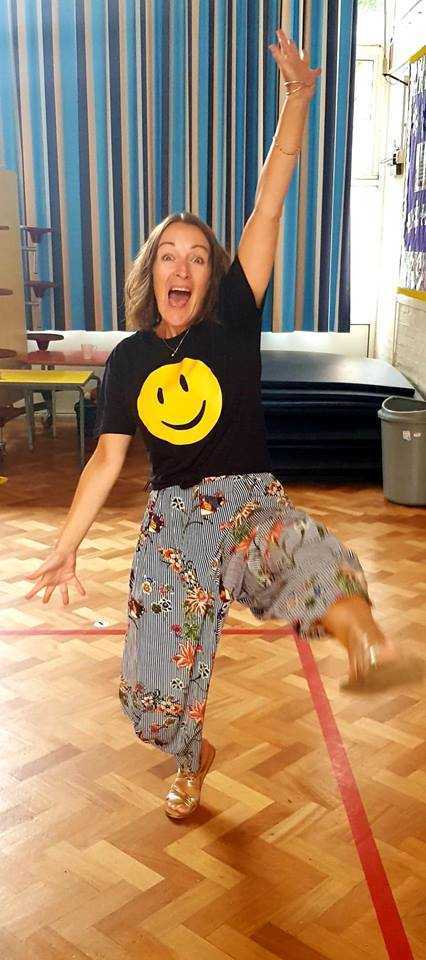 The ethos behind The Big Happiness Experiment is to nurture and develop children's resilience, and life skills, alongside their academic progression.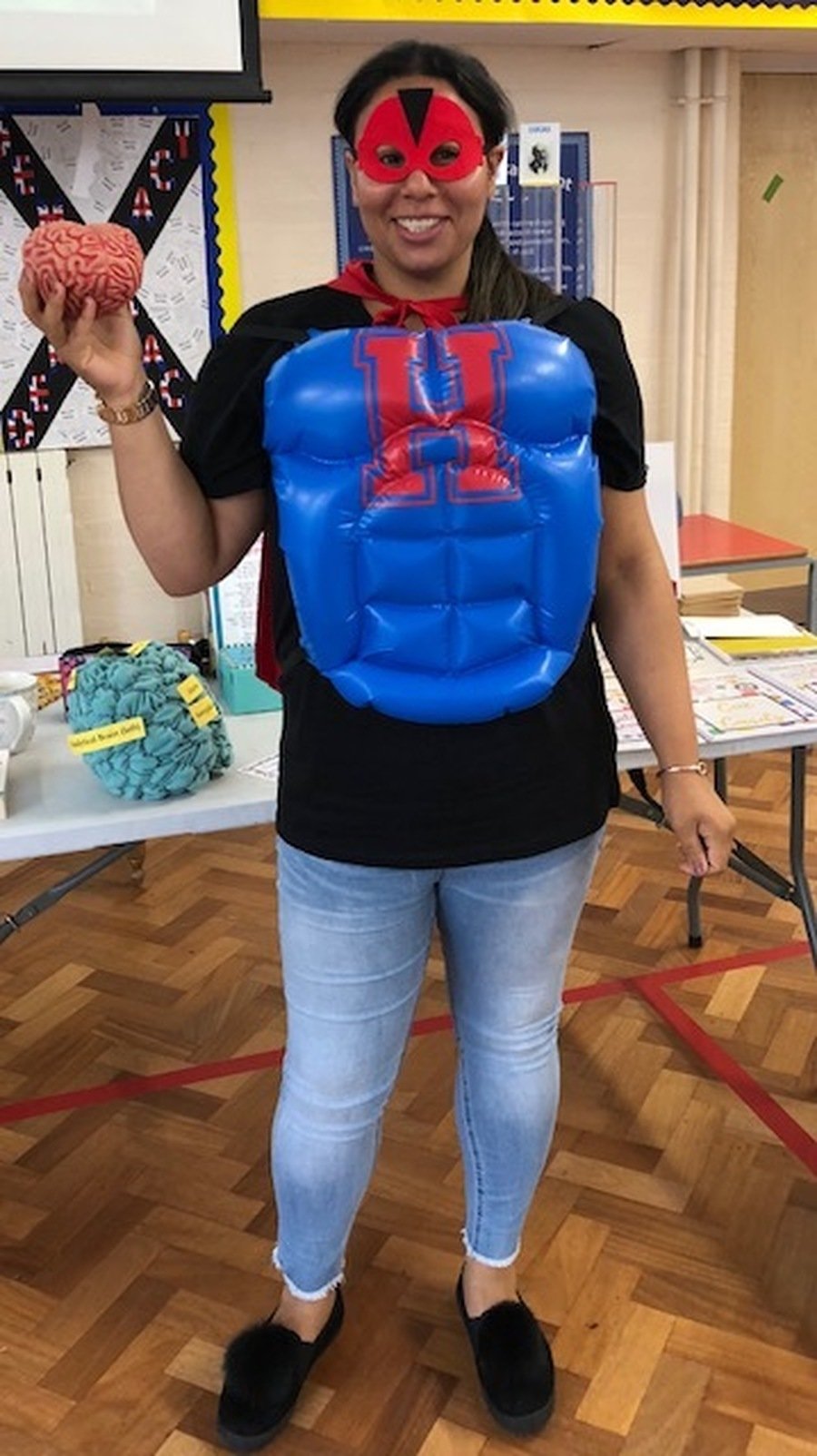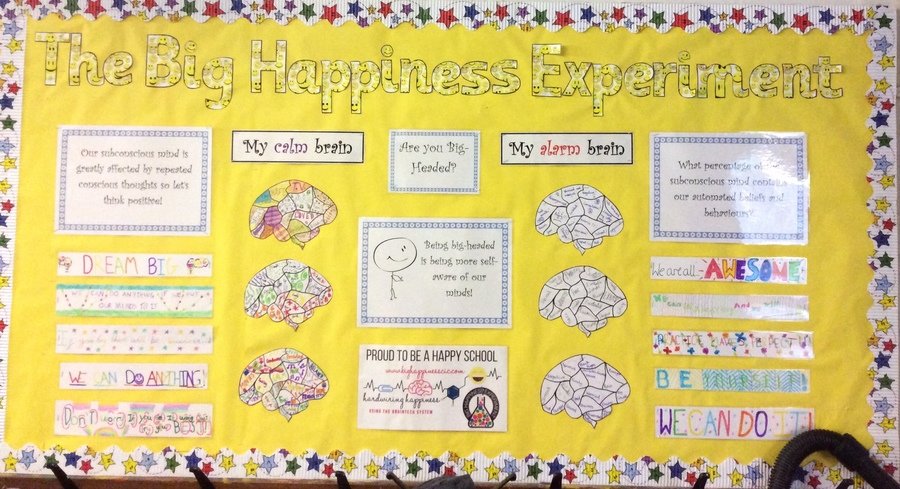 Our Happiness Hero Pupil lead for 2018-19 is Maisie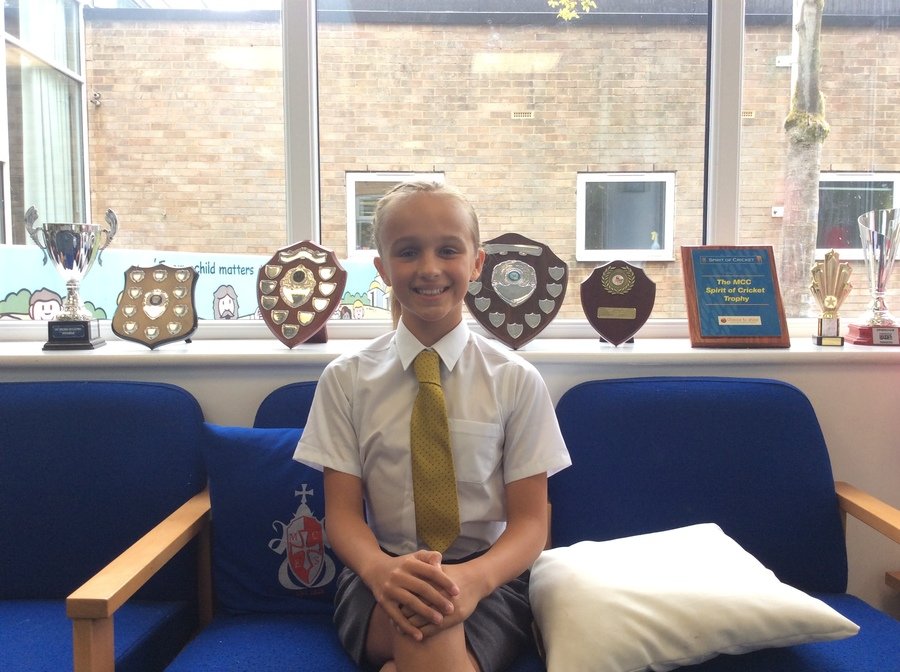 Maisie's profile
My name is Maisie Walker and I am the Big Happiness Experiment pupil lead . In previous years I have been a part of: the school council, the anti – bullying council( for two years ) and I have also been a Play leader leader for some of the infants. In the anti-bullying council, I created the worry log to keep track of what has happened. This year, I have created the Happy Class award to encourage the year groups to try to be positive and to keep practicing their five a day.
My other interests include, swimming, cross-country, dance and football. I have taken part in school:
. Swimming competitions (winning twice and coming second twice)
. Cross-country competitions (where I have won both an individual silver and bronze)
. I have also competed in athletics and numerous football matches
My weekly responsibilities include helping to run Calm Club twice a week and I'm loving it! I am leaving soon and will miss Moseley, yet I am prepared for secondary school.