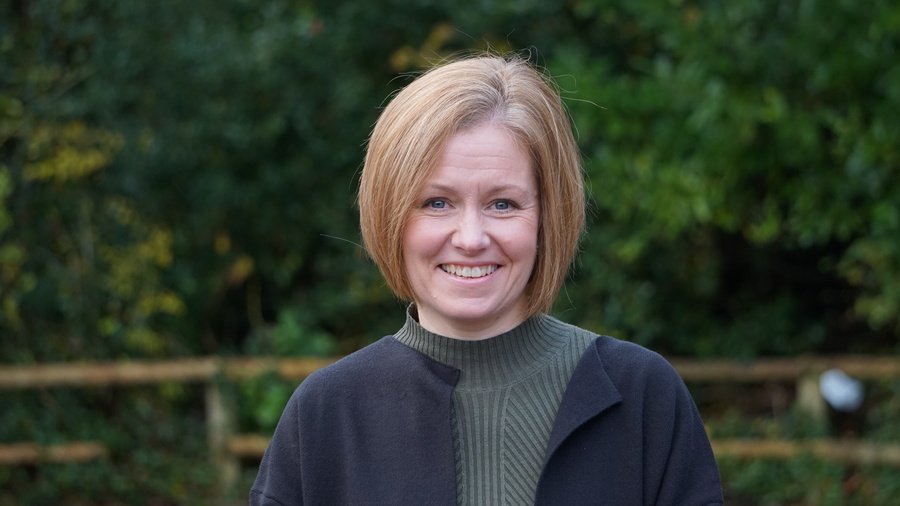 I joined the school as its new Head Teacher at the start of November 2019 and am very excited to lead the continued success and development of the school through the next phase of its journey.
With over twenty years' experience of working in primary education, both as a class teacher and senior leader, I am passionate about providing quality education for all learners so that they leave primary school with a thirst for learning and the necessary knowledge and skills to succeed in the next chapter of their education.
I live with my husband three wonderful children who are at various stages of their own education – from University to 6th Form.
I look forward to further developing the strong links between the school (its children, staff, parents and Governors), the wider community and supporting parish churches of Moseley.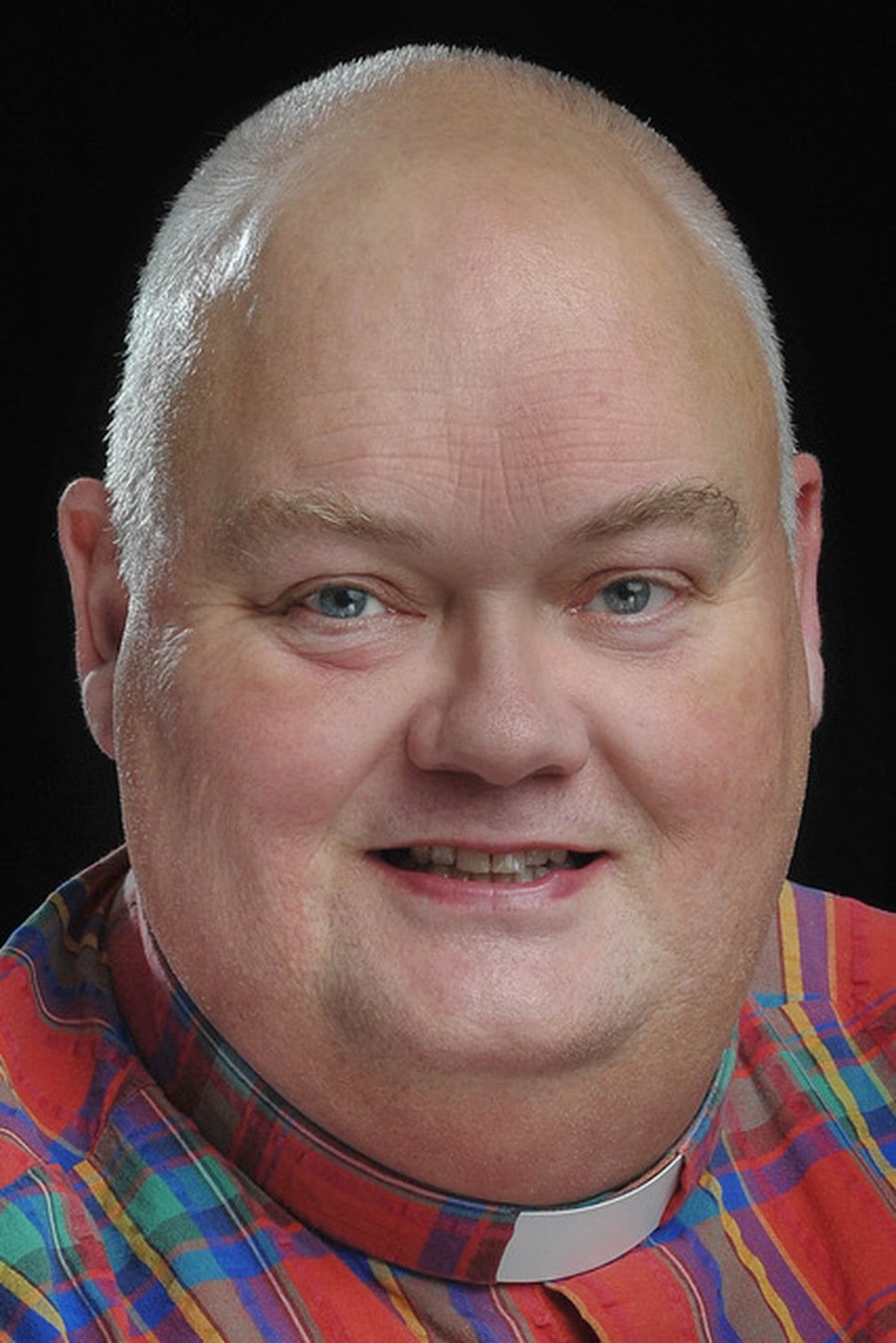 As vicar of Moseley I am very excited to be closely involved in the life of the school and to serve as Foundation Governor. The links between the school and the parish churches of Moseley are an important expression of our common life and together with colleagues we aim to offer the best appropriate support we can to staff, pupils and parents. Building community in a way that stimulates our children's curiosity is an important thing our church communities can contribute to. It is a privilege to pray for the whole school community week-by-week and to meet parents in the playground on a Tuesday morning before school starts

.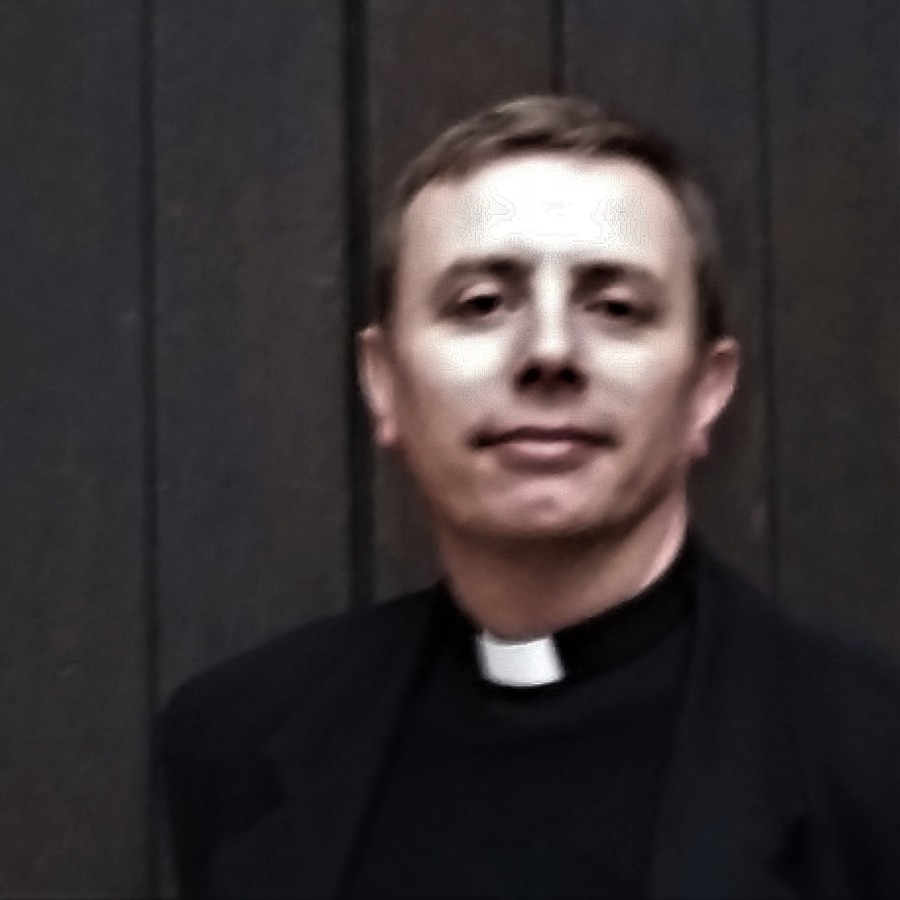 I'm the Vicar of St Agnes, Moseley. I studied Jurisprudence at Oxford University and Theology at Cambridge University. I have been the Vicar of St Agnes since 2001, and my two daughters both attended the school.
I value the good relationship which exists between the school and the church, and look forward to supporting it.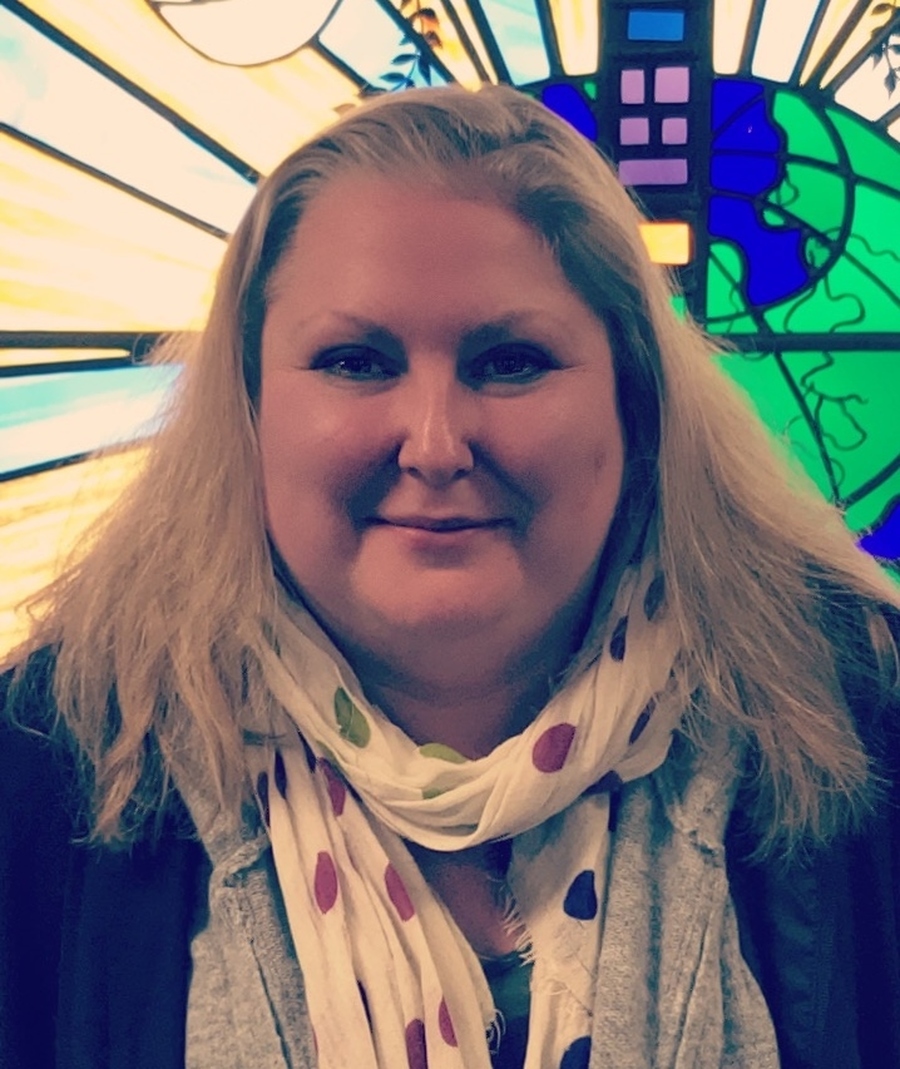 I have a daughter in Year 3 at the school and I am delighted to be a parent governor. I have worked in education for twenty years and currently manage regional school governance for a multi academy trust. I have previously been a Secondary English and Drama Teacher and a School Improvement Advisor for the Local Authority. I hope I can bring useful skills from my career to date to support the school as a governor.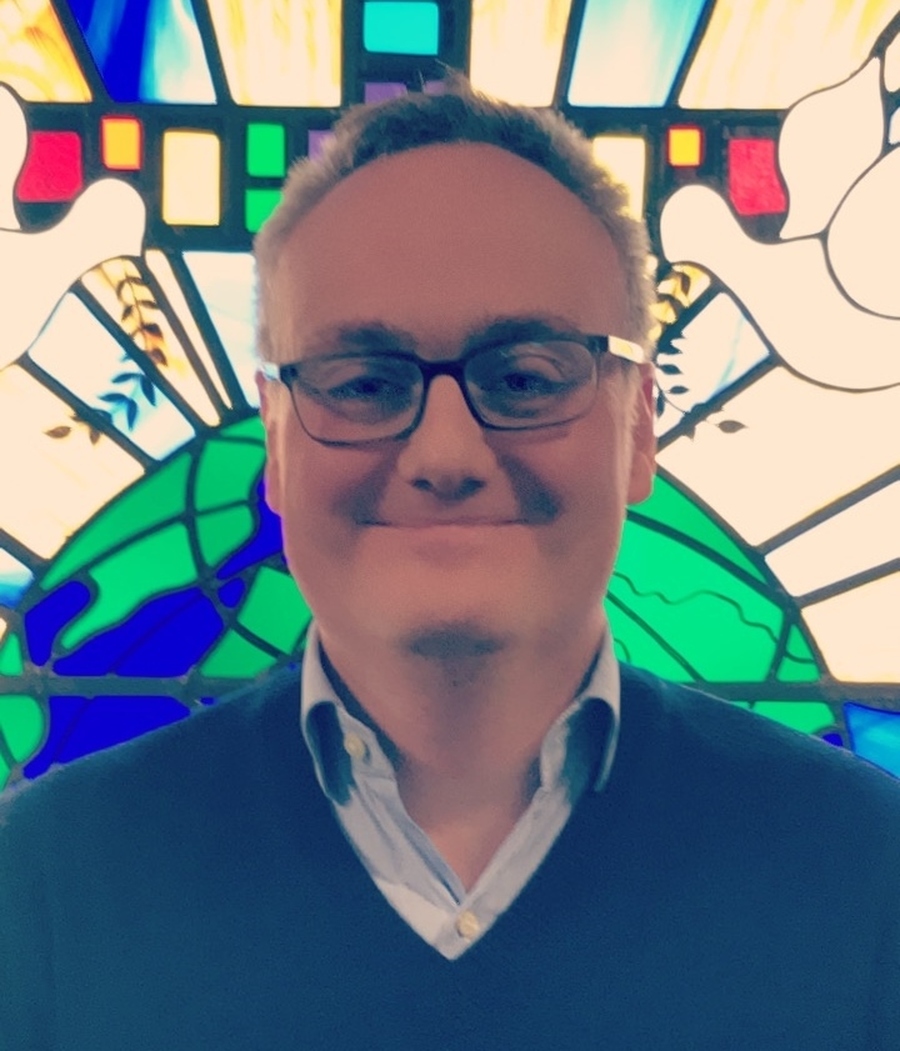 I am the Operations Director for Calor Gas Ltd, responsible for the purchase, storage and delivery of LPG to a variety of customers across GB. A chartered accountant with near 20 years experience working in business across the West Midlands. Most importantly I am a Dad to two amazing little girls with whom I love to draw/scribble, build towers, go for walks, watch Disney DVDs and enjoy Moseley café culture. A local since University, Moseley is now very much my home.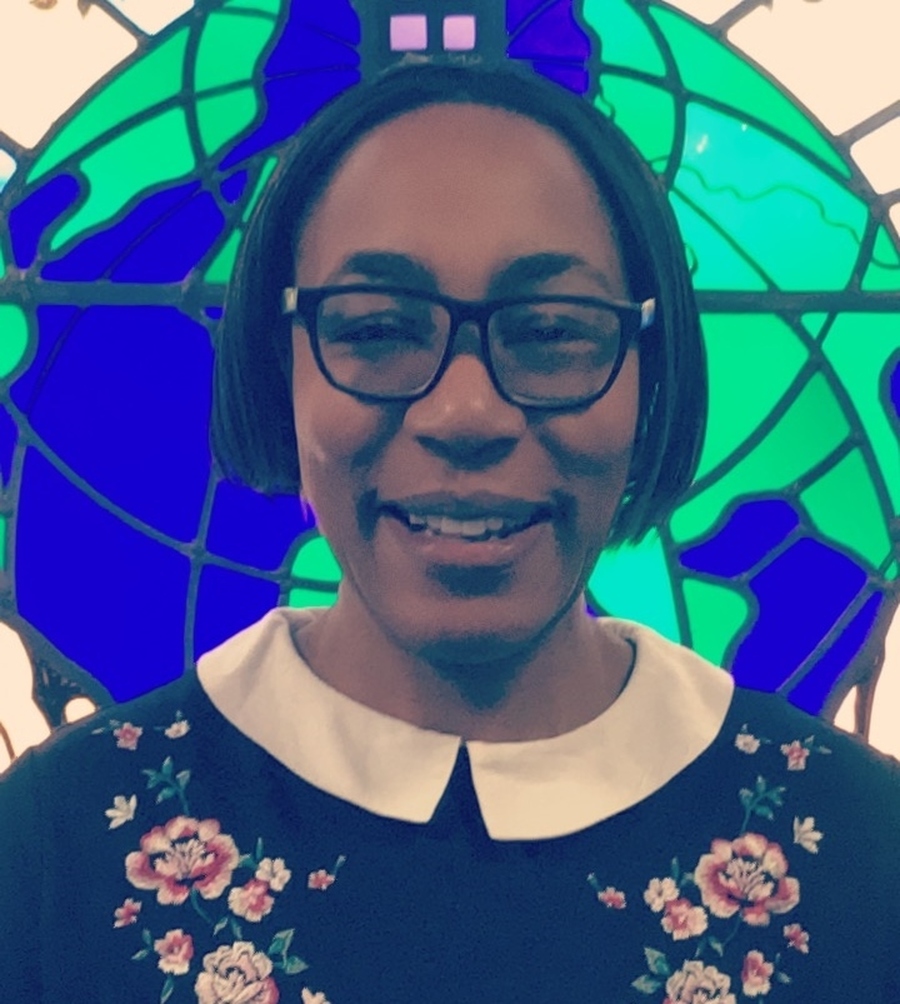 My name is Sharon Holloway, I am married to Philip and have two lovely daughters, Jade and Cleo. I enjoy baking, especially a West Indian Carribbean Rum cake. I love playing 'Monopoly' during family games night, (still yet to win!!) Christmas is a favourite time of year for me as St Mary's Church is so welcoming. Christmas Eve, holding a Christingle and the lights are turned down... just Magical.
A few don't likes about myself, is I don't enjoy driving ( but have to get to work) and when Philip eats Pickled onions...yuk! I have a strong sense of empathy and I am really enjoying learning new skills especially in these early days of becoming a Parent Governor.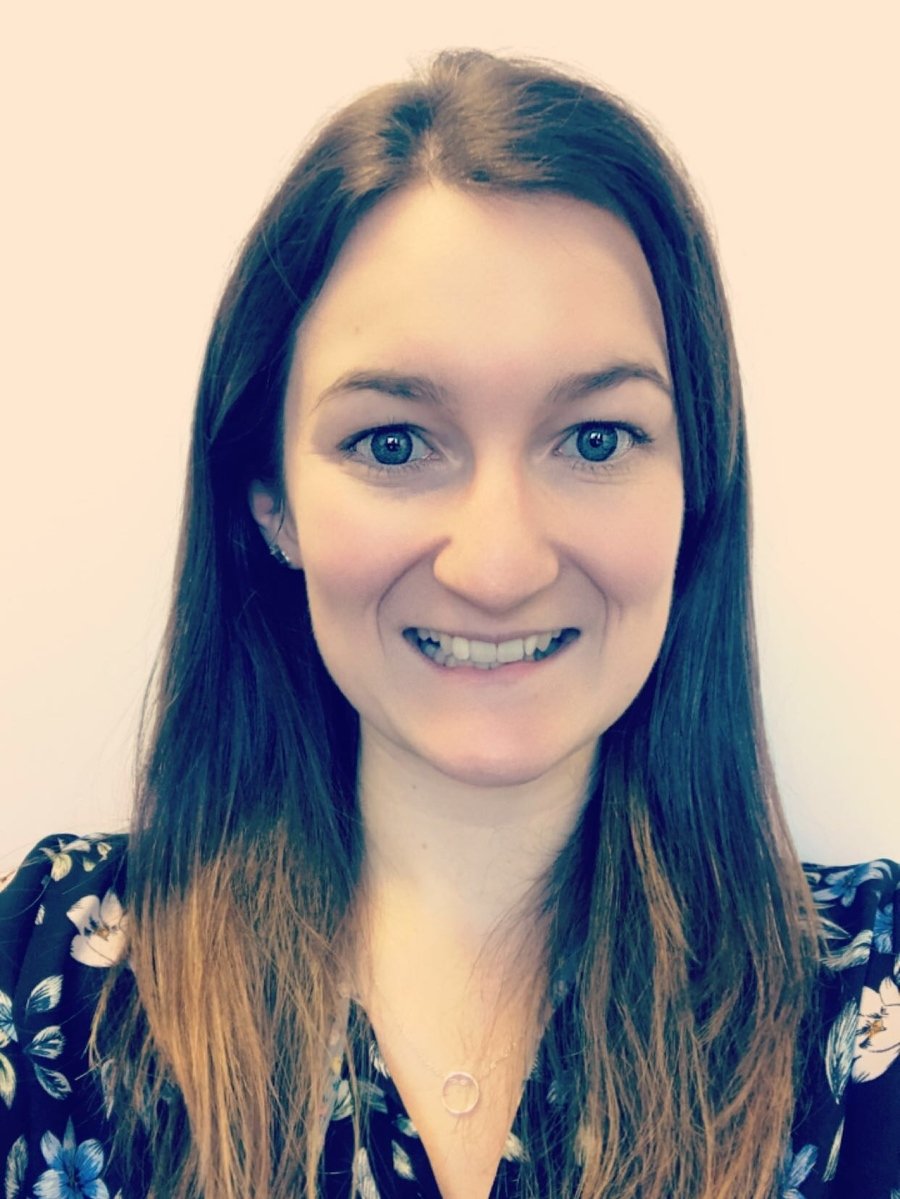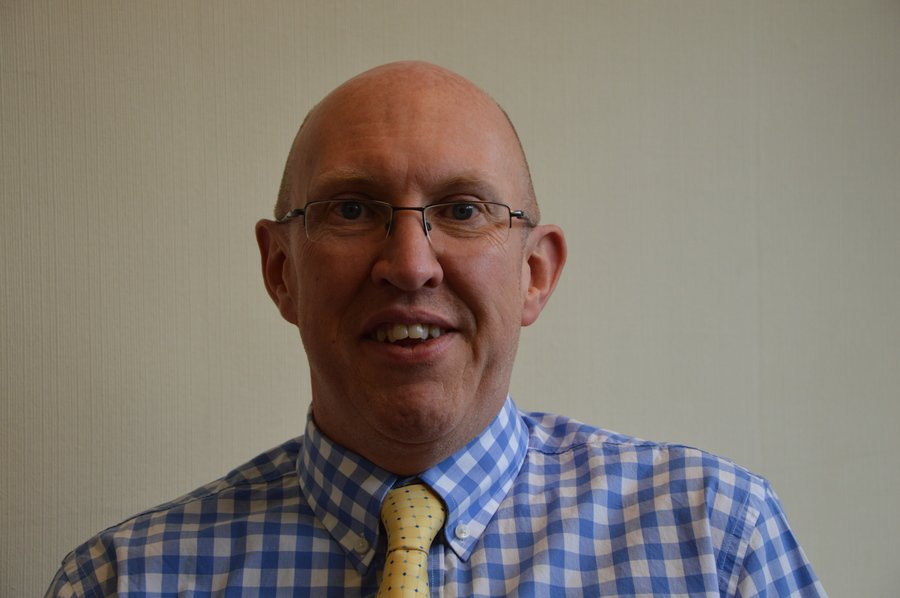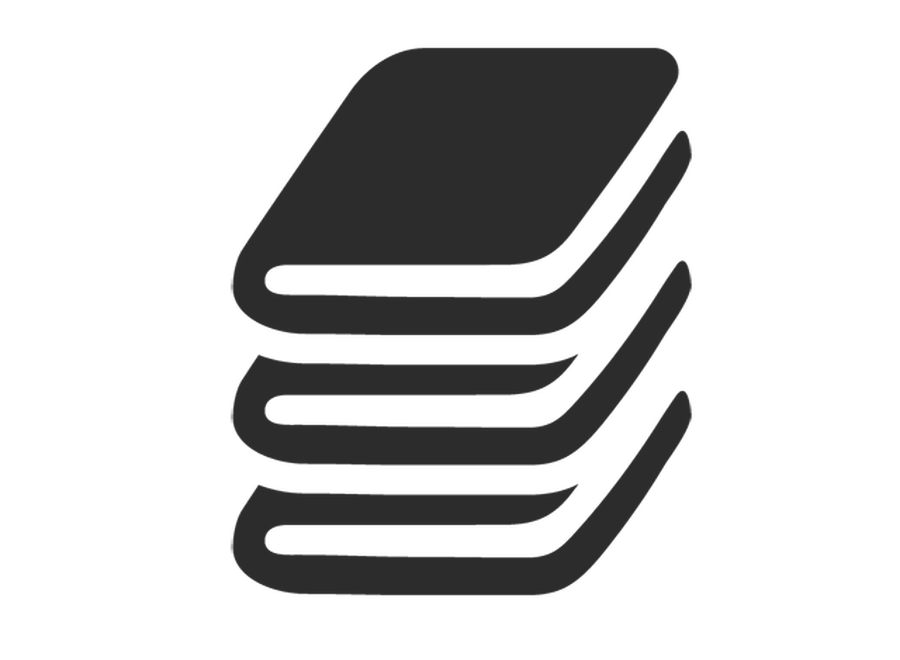 My name is Helen Rogerson and I have been teaching at Moseley C of E since 2012. For the first six years, I spent time teaching in years 1 and 3 and this year I brought my class up to Year 2. I am part of the senior management team and I coordinate Science, PSHE and work experience at the school.
From a young age, I wanted to become a teacher. I love watching the children develop as individuals and creating opportunities for them to increase their love of learning is really important to me.
When I'm not a work, I enjoy catching up with friends, baking and spending time with my gorgeous little niece.
I was born in Moseley and lived within a couple of miles of the centre all of my life, until finally moving back to the village this year. I am married to Cathryn and we currently have 3 children at the school, George in year 6, Imogen in year 5 and Harry in year 2. I have been a Chartered Accountant for over 20 years, supporting many small owner manged businesses throughout the West Midlands. I became a Governor to take an interest in the education of my children and also every child at Moseley C of E. My aim is to make a positive contribution to the school and every child's education and play an active role in helping the school go from strength to strength.
My name is Paul Chew. I have a daughter who attends the school and I am delighted to be a Foundation Governor. In my professional life I am a self-employed accountant and provide a range of accounting and consultancy support to a variety of organisations. I hope I can use my skills and experience to support the development of the school. In my spare time I'm the Treasurer at St Mary's church and enjoy cycling, watching cricket and socialising (quite often with other Moseley C of E parents!)