Maths
Imagine A World Where Every Child Loves Maths
WHAT KNOWLEDGE, UNDERSTANDING AND SKILLS DO WE AIM TO DEVELOP?
We aim to deliver the knowledge, understanding and skills as outlined in the New National Curriculum for Mathematics. For information about the curriculum coverage for each year group refer to the NC document. In the foundation stage, curriculum coverage is outlined in Development Matters. This progresses onto the Early Learning Goals.
OBJECTIVES
A clear structure for teaching Mathematics is provided in the New National Curriculum. The six domains of learning give a broad overview of the Maths curriculum in the Primary Phase.
The six domains are: Number, Measurement, Geometry, Statistics, Ratio and proportion and Algebra. The objectives for the foundation stage are categorised under Number and Shape, Space and Measure.
Please find our policies below:
Calculation Policy guidance 2019
-
Please click on the link below for useful parent videos to help with your child's maths.
http://www.mathsnoproblem.co.uk/parent-videos
Singapore Maths Overview

Singapore has become a "laboratory of maths teaching" by incorporating established international research into a highly effective teaching approach. With its emphasis on teaching pupils to solve problems, Singapore Maths teaching is the envy of the world.
NEED TO KNOW
SINGAPORE CONSISTENTLY TOP THE INTERNATIONAL BENCHMARKING STUDIES FOR MATHS TEACHING
A HIGHLY EFFECTIVE APPROACH TO TEACHING MATHS BASED ON RESEARCH AND EVIDENCE
BUILDS STUDENTS' MATHEMATICAL FLUENCY WITHOUT THE NEED FOR ROTE LEARNING
INTRODUCES NEW CONCEPTS USING BRUNER'S CONCRETE PICTORIAL ABSTRACT (CPA) APPROACH
PUPILS LEARN TO THINK MATHEMATICALLY AS OPPOSED TO RECITING FORMULAS THEY DON'T UNDERSTAND
TEACHES MENTAL STRATEGIES TO SOLVE PROBLEMS SUCH AS DRAWING A BAR MODEL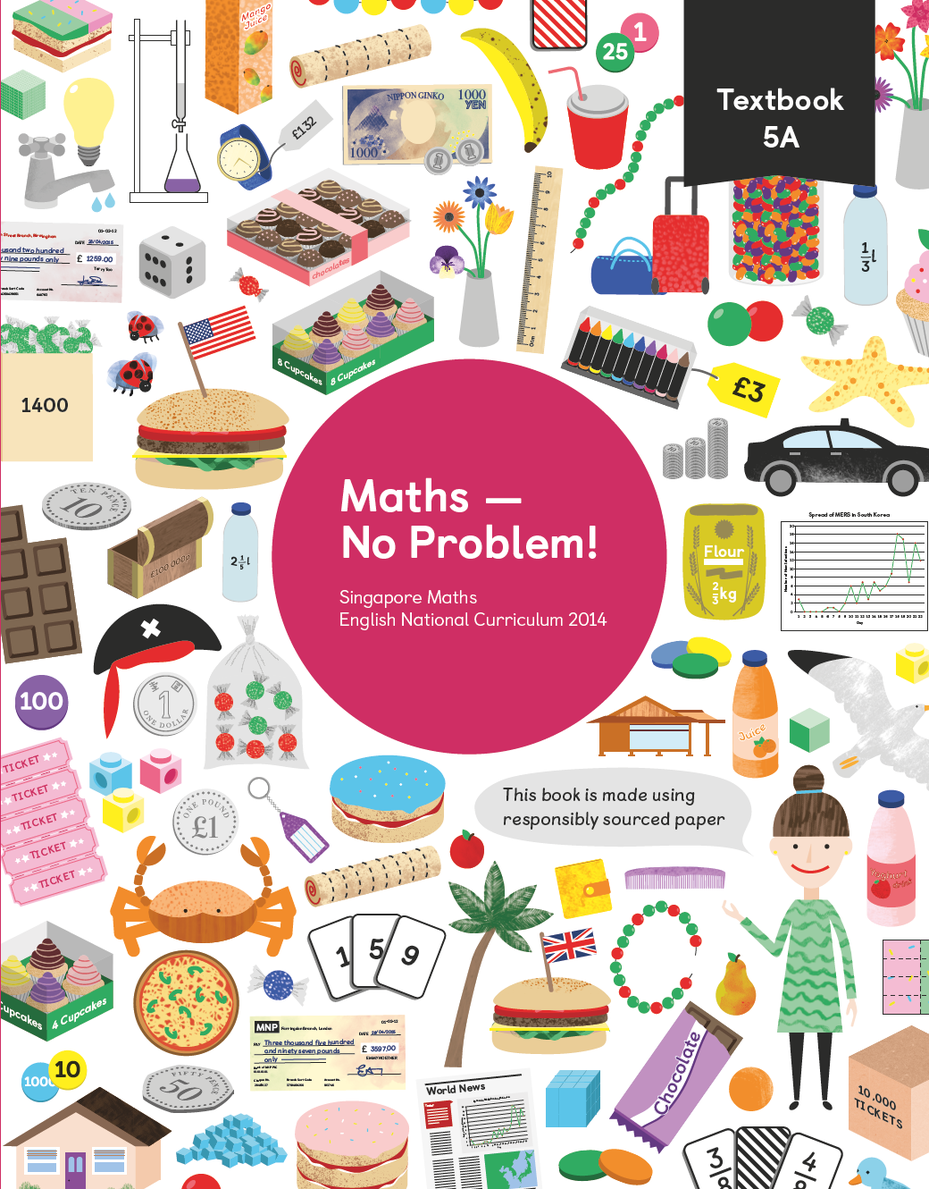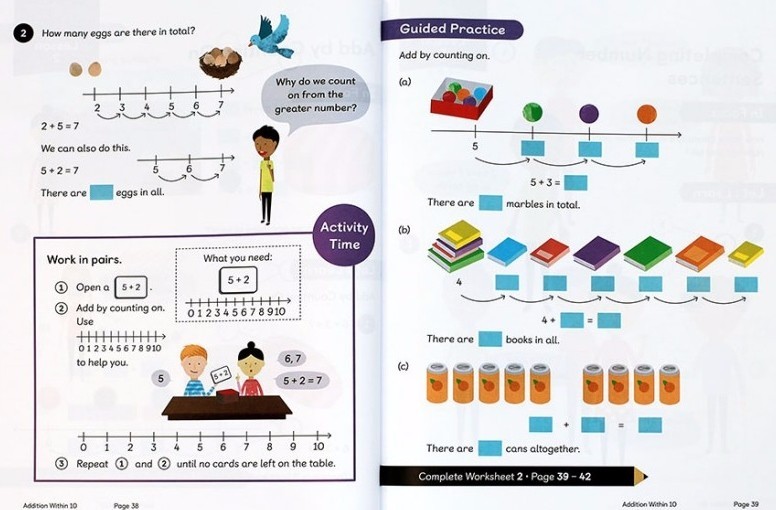 Please click below for our school's Maths policy: