EYFS
Welcome to EYFS!
The Reception Class at Moseley follow the EYFS Curriculum which has three prime areas and four specific areas. These are:
Prime Areas – Communication and Language, Physical Development and Personal, Social and Emotional Development

Specific Areas – Literacy, Mathematics, Understanding of the World, Expressive Arts and Design
Further information can be found at the following website.
https://www.gov.uk/early-years-foundation-stage
The curriculum is play-based and has a balance of both adult directed and child initiated activities. Children are encouraged to be creative thinkers, independent learners, fantastic communicators and problem solvers. Learning takes place both indoors and outdoors.
Learning is centred around topics.
Autumn One – All About Me!

Autumn Two – Let's Pretend!

Spring One – Animals

Spring Two – Farm Animals

Summer One – Changes

Summer Two – Pirates
Reception follow the Letters and Sounds phonics programme and are taught through a daily phonics session. You can find more information about phonics, along with online activities at the link below.
http://www.letters-and-sounds.com/what-is-letters-and-sounds.html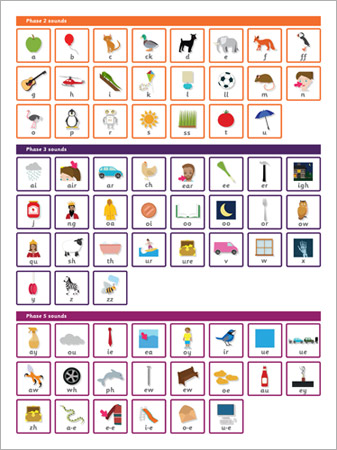 Click on these pictures for links to online phonics activities and resources you
could use at home with your child. Have fun!
http://www.phonicsplay.co.uk/ParentsMenu.htm
http://ictgames.com/literacy.html
http://www.letters-and-sounds.com/
Look for Alphablock videos on Youtube and Cbeebies.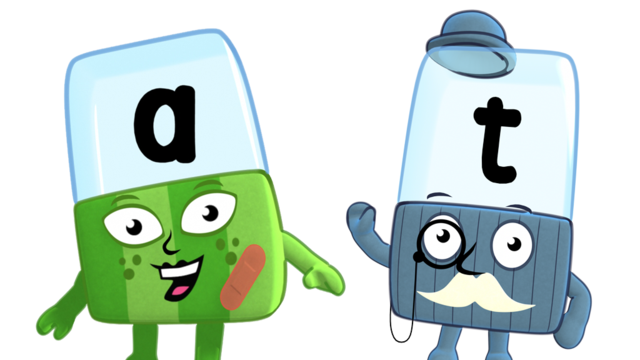 http://www.bbc.co.uk/cbeebies/shows/alphablocks
Articulation of Phonemes
A useful video clip showing the correct 'pure' pronounciation of phonemes (units of sound).