Maths
Imagine A World Where Every Child Loves Maths
Please click on the link below for useful parent videos to help with your child's maths.
http://www.mathsnoproblem.co.uk/parent-videos
Singapore Maths Overview

Singapore has become a "laboratory of maths teaching" by incorporating established international research into a highly effective teaching approach. With its emphasis on teaching pupils to solve problems, Singapore Maths teaching is the envy of the world.
NEED TO KNOW
SINGAPORE CONSISTENTLY TOP THE INTERNATIONAL BENCHMARKING STUDIES FOR MATHS TEACHING
A HIGHLY EFFECTIVE APPROACH TO TEACHING MATHS BASED ON RESEARCH AND EVIDENCE
BUILDS STUDENTS' MATHEMATICAL FLUENCY WITHOUT THE NEED FOR ROTE LEARNING
INTRODUCES NEW CONCEPTS USING BRUNER'S CONCRETE PICTORIAL ABSTRACT (CPA) APPROACH
PUPILS LEARN TO THINK MATHEMATICALLY AS OPPOSED TO RECITING FORMULAS THEY DON'T UNDERSTAND
TEACHES MENTAL STRATEGIES TO SOLVE PROBLEMS SUCH AS DRAWING A BAR MODEL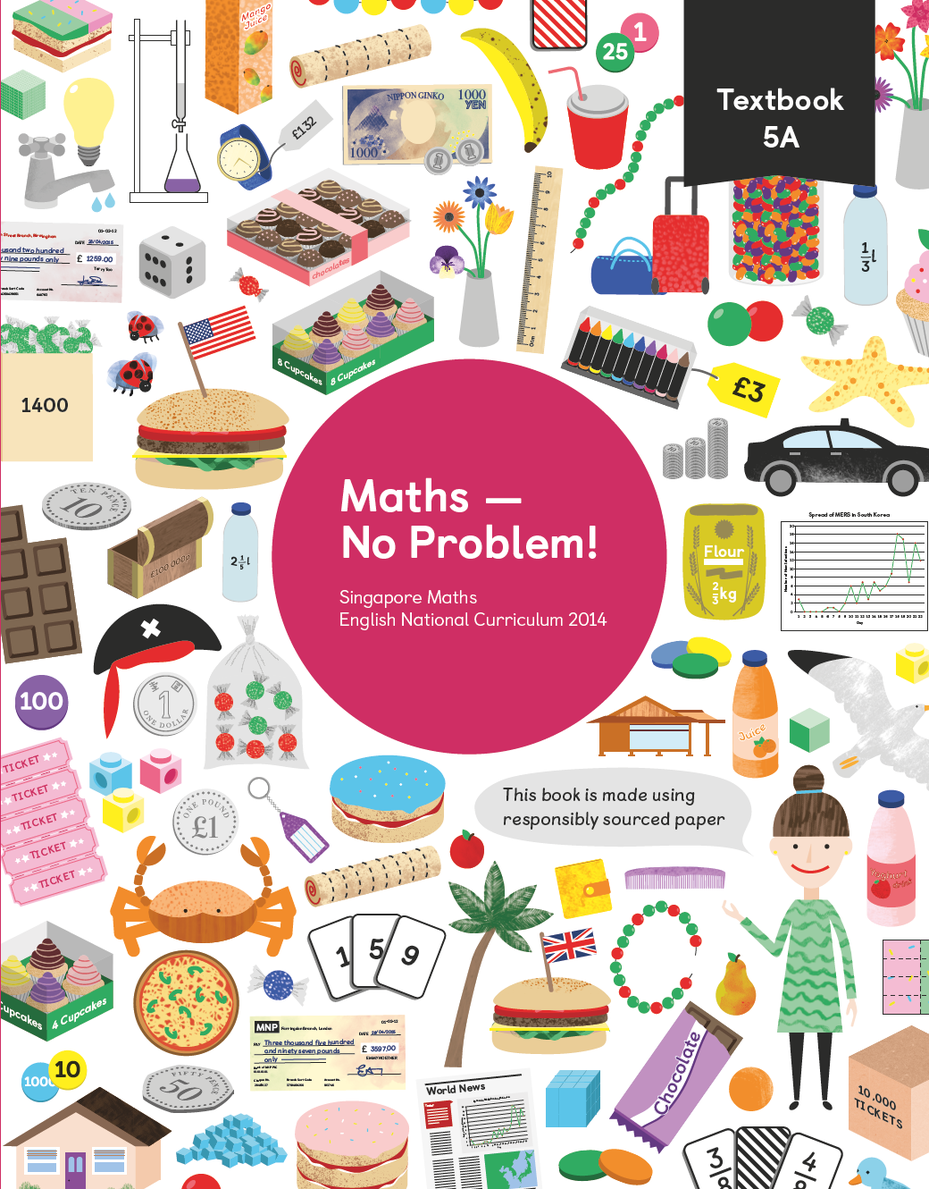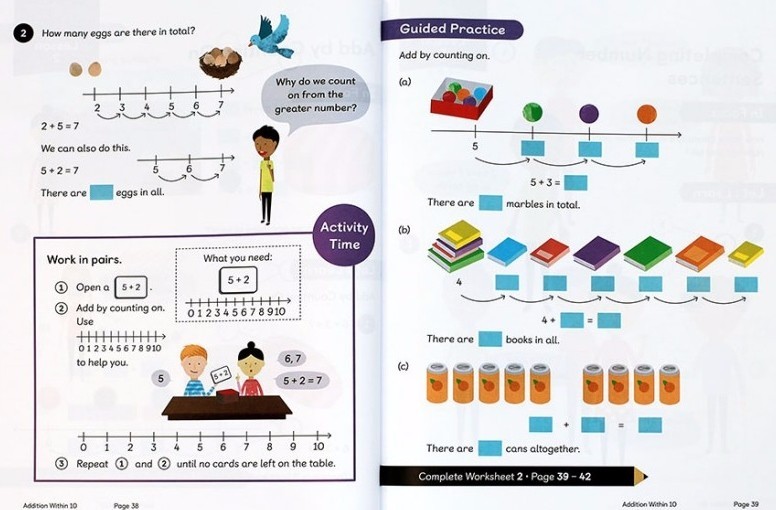 Please click below for our school's Maths policy: