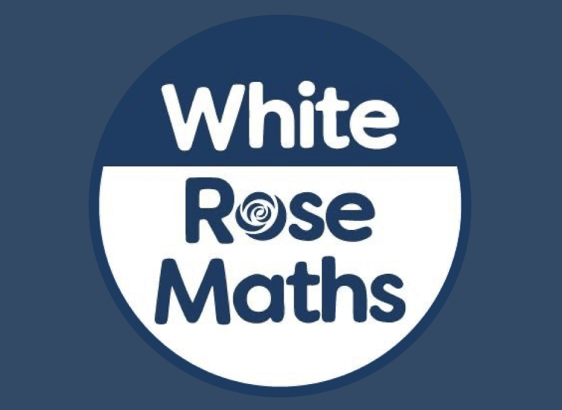 Welcome to White Rose maths
We aim to deliver the knowledge, understanding and skills as outlined in the New National Curriculum for Mathematics through White Rose Maths. Influenced, inspired and informed by the work of leading maths researchers and practitioners across the world, White Rose Maths brings together a team of highly experienced and passionate maths teaching experts to train, guide, help and support maths learning in school.
Mathematics are the result of mysterious powers which no one understands, and which the unconscious recognition of beauty must play an important part. Out of an infinity of designs a mathematician chooses one pattern for beauty's sake and pulls it down to earth.
- Marston Morse, American mathematician
Click below to find free parent workbooks created by White Rose Maths.
White Rose Maths have teamed up with TV presenter, teacher and parent Michael Underwood to bring you a mini-series called Maths with Michael. Click on the link below to follow Michael's lessons!