"Our School Council gives children an opportunity to say what they would like to happen in our school."
Our School Council continues to be a very valuable channel between our pupils, staff and governors, enabling our children to have a voice and an effective forum for action.
We share the view that enabling our children to identify with the cause and effect of corporate responsibility will enhance the feeling of belonging to an effective and caring pupil community.
The two candidates who get the most votes are elected to represent their class on the School Council. All of the candidates elected stand for the full academic year.
Our School Council aims to:
Make a better learning environment
Make the School a better place
Help pupils improve their friendships
Make a difference
Some areas we have made a difference in are:
Refurbished toilets
Improved dinners
Buddy Bus stops
Quiet area
Adventure Playground
Helped to choose new signs for around the school
Pavilion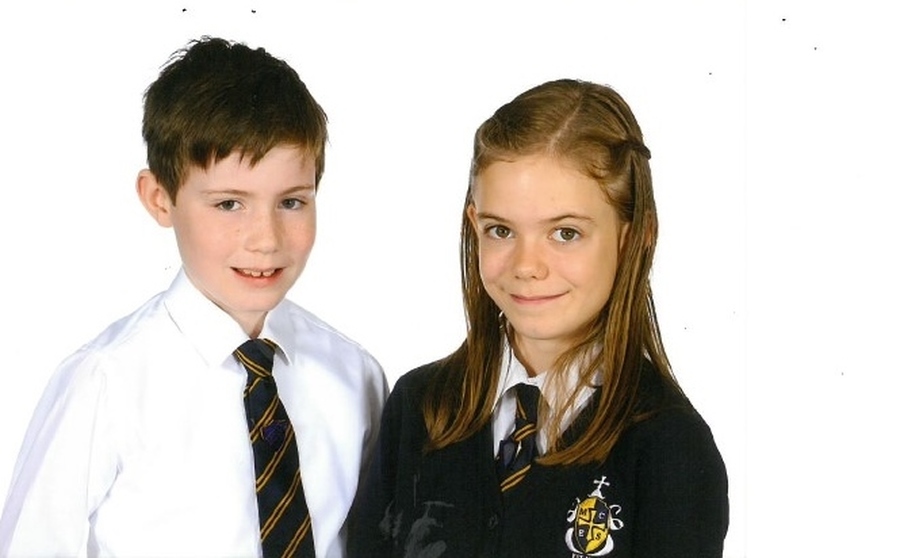 Hi my name is Ellie Thompson and I am the Year Six girl School Council representative. I am kind, adventurous, creative and a reliable person. I am new to the school and I am very interested in the subjects English, Music and Art. I play the viola and the piano, I also love to ballet dance. I think because I am new I could bring some fresh ideas to the meetings. I believe everyone should be able to share their opinion for ideas to make school better. I really want to help the school to be a lovely, happy place and for everyone to find school enjoyable.
Hello, I'm Robbie De Vos and I'm in school council for year 6. I wanted to be in school council because I wanted to make this school a better place and a friendly school environment. I like to draw and to make things be creative. I also enjoy to play games and make sure everyone is having a fun and enjoyable time. My favourite subject is English creative writing because I can write down all my ideas on a page and be creative. I think this school is great and recommend it to everyone.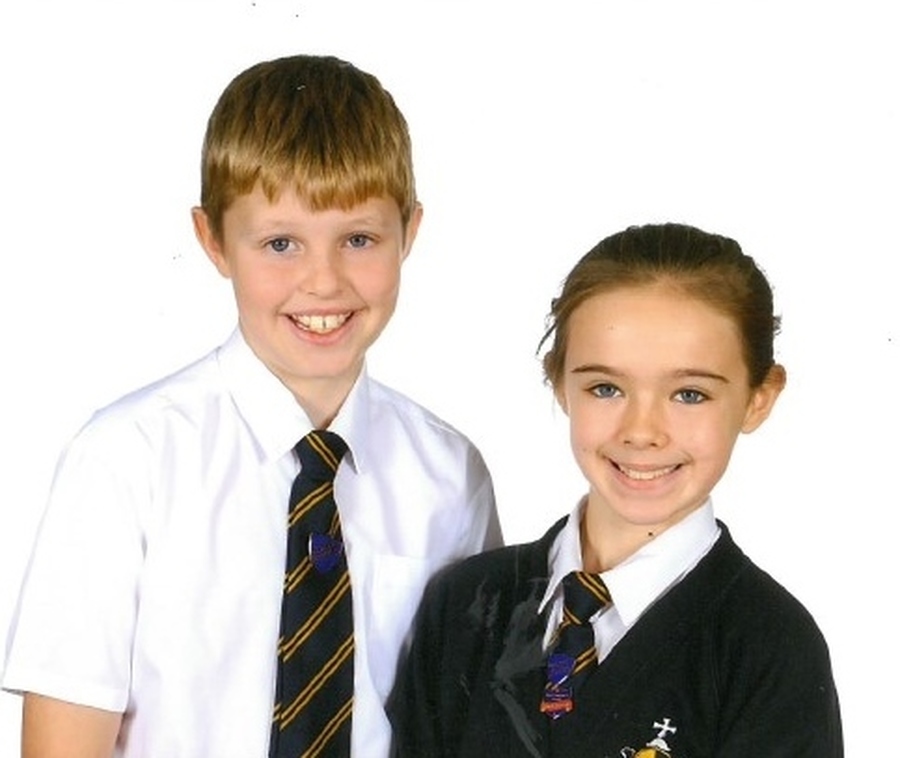 Hi my name is Daisy-Mae I am in year 5 and I am 9 years old. I am very proud to be in school council. My favourite subject is English and I enjoy maths as well. My hobbies are ballet, dancing and computing.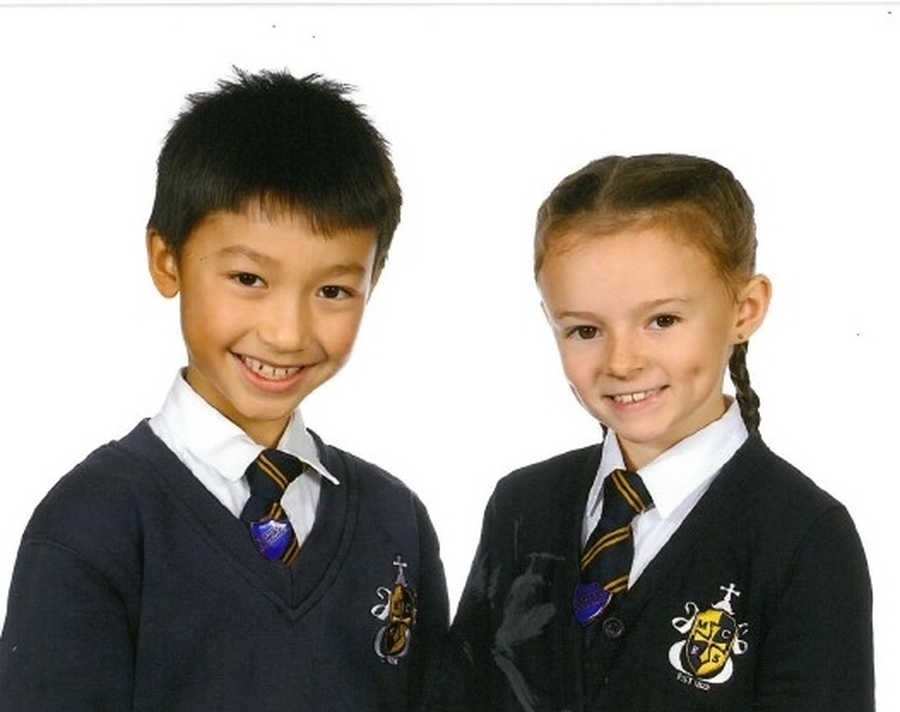 Hello, my name is Brendan and I am your councilor for this year. Vote for me for school council because I am kind, caring and always Want to help people if they are struggling.my favourite subject is maths, English and history.
Hi my name is Boo Humpidge I am year 4 school counsellor girl I am 8 years old I like ICT maths. I like Dancing I play the piano. Thank you for reading.
Hi my name is William your new year 3 school counsellor I am 7 years old and I am very sporty I do lots of after school clubs such as football ,rugby ,tennis and all that sort of stuff my favourite food is pizza and I always come to school with a smile on my face. My favourite subject is English and I love writing stories/ ICT/ swimming. I work very hard every day. I wanted to be your school counsellor because I wanted reprosent the school.
Hi! I am Olivia c. I am in year 3 and I am 8 years old. My favourite subjects are maths/ ICT and English. Outside of school/ I do swimming/ dancing/ at spotlight dance/ ballet with the Birmingham Royal ballet/ singing in the church choir and I go to brownies. I am proud to be on school council I hope I can help to make school even better than it is.