"Our School Council gives children an opportunity to say what they would like to happen in our school."
Our School Council continues to be a very valuable channel between our pupils, staff and governors, enabling our children to have a voice and an effective forum for action.
We share the view that enabling our children to identify with the cause and effect of corporate responsibility will enhance the feeling of belonging to an effective and caring pupil community.
The two candidates who get the most votes are elected to represent their class on the School Council. All of the candidates elected stand for the full academic year.
Our School Council aims to:
Make a better learning environment
Make the School a better place
Help pupils improve their friendships
Make a difference
Some areas we have made a difference in are:
Refurbished toilets
Improved dinners
Buddy Bus stops
Quiet area
Adventure Playground
Helped to choose new signs for around the school
Pavilion
I'm Lucca and I'm 10 years old. I'm in Year six. Everyday life at school is very entertaining! Overall opinion, English gets credits because it is probably the subject which has the most different things. But in my opinion I love maths because I have been marked 'exceeded' last year and the year before. I think that the school pushes you hard enough when you need to. Thank you for reading my daily life.
Hi I'm Erica and I am in School Council. I like to do lots of things outside school such as swimming. I have lots of friends, and I thoroughly enjoy being at Moseley C of E. Before this year, I had never been a School Councillor and I think it is a great thing to do in my final year at Moseley C of E.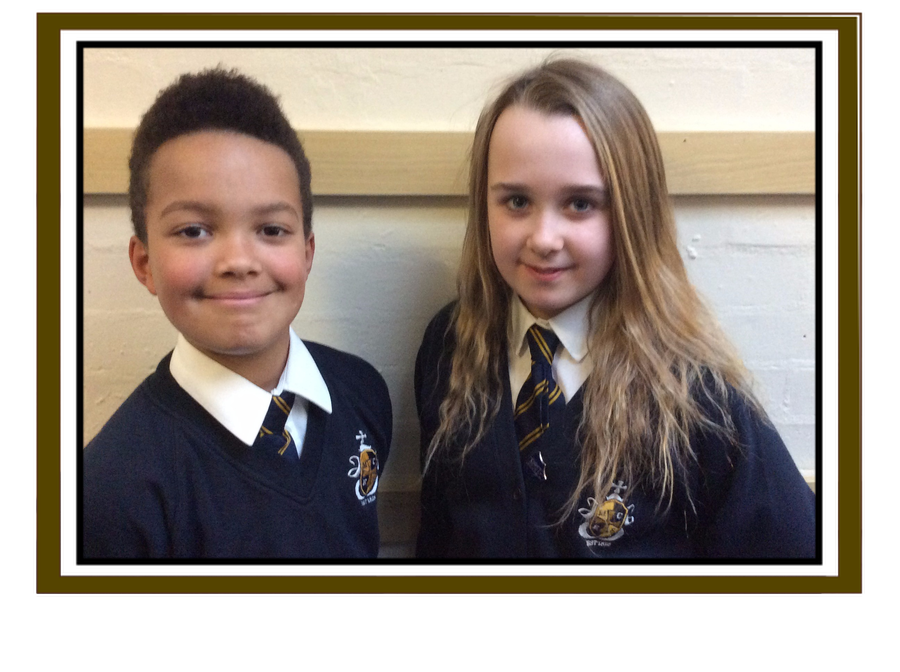 Hi, my name is Freddie and I love this school. I am 9 years old and I am in Year 5. I have been chosen for School Council, and my teacher is really good. We have fun lessons like P.E and art. Every day, we have star of the day, which is where one person who has been good gets a certificate. We also are a Christian school and pray after every assembly.
Hi! I'm Maddy and I am 10 years old. I am in Y5 and I enjoy school. The reason why I wanted to be in School Council was because I wanted to take a responsibility in this school. I became a School Councillor when I had to write up a manifesto and then people in my class voted for me. I would encourage lots of other people to put their manifesto in for it, because it's really cool being in School Council and you get to take a role in our school. I would encourage everyone who wants to be in School Council, to just go for it!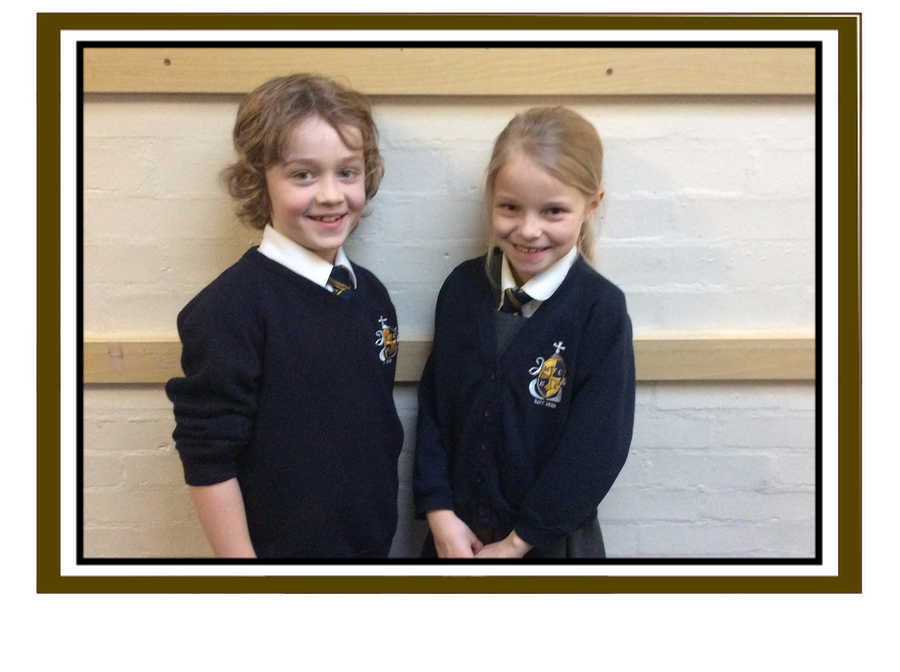 Hi! I am Harri and I am 9 years old. I am very sporty and I like competitive activities such as: football, contact rugby, swimming, tennis and cricket. I was encouraged to go for this roll by my family and friends. I like to encourage people to do their best in all things, from sport to school subjects. I am always happy to come to school, and I get along well with the rest of the School Council. I would always be happy for somebody to go for the next School Council member after me this year.
Hi! I'm Freya and I am 8 years old. I am very sporty and love athletics. I have been in the Birmingham royal ballet for 2 years and have performed in many plays and shows. I was extremely surprised to be a School Councillor and to represent Moseley C of E. This hasn't stopped me from any clubs or athletics but I wouldn't mind if it did. I really hope we can make Moseley C of E stand out even more than it already does! I will be a School Councillor from 2016-2017 and I want make the most of my opportunity.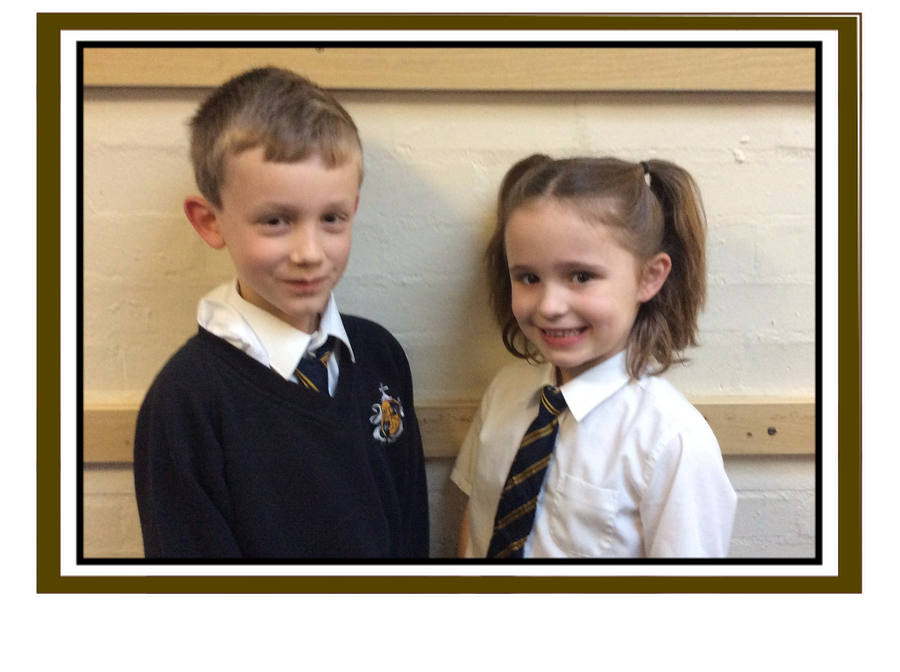 Hi! I am Terry, I am 8 years old and in year 3 I think maths is great fun because it makes people better at some of the most important things in life. I also like English as well because it is also 1 of my best subjects. I think school council helps everybody learn new things as well as developing different subjects. I think helping others is 1 of the main things about school council. In my opinion school council can be fun and annoying at the same time so if want to be in it you should choose carefully.
Hi, I am Lauren and I am 7. I have been here for 3 and a half years. Also I am in Year 3. I really like this school because all the staff are kind, funny and helpful. I am kind, helpful and trustworthy. My hobbies are: swimming, running, football, netball and ice skating. I am pleased to be in School Council because I am following in my sister Maisie's footsteps which is very exciting.