Head boy and Head girl
Meet our head boy and head girl -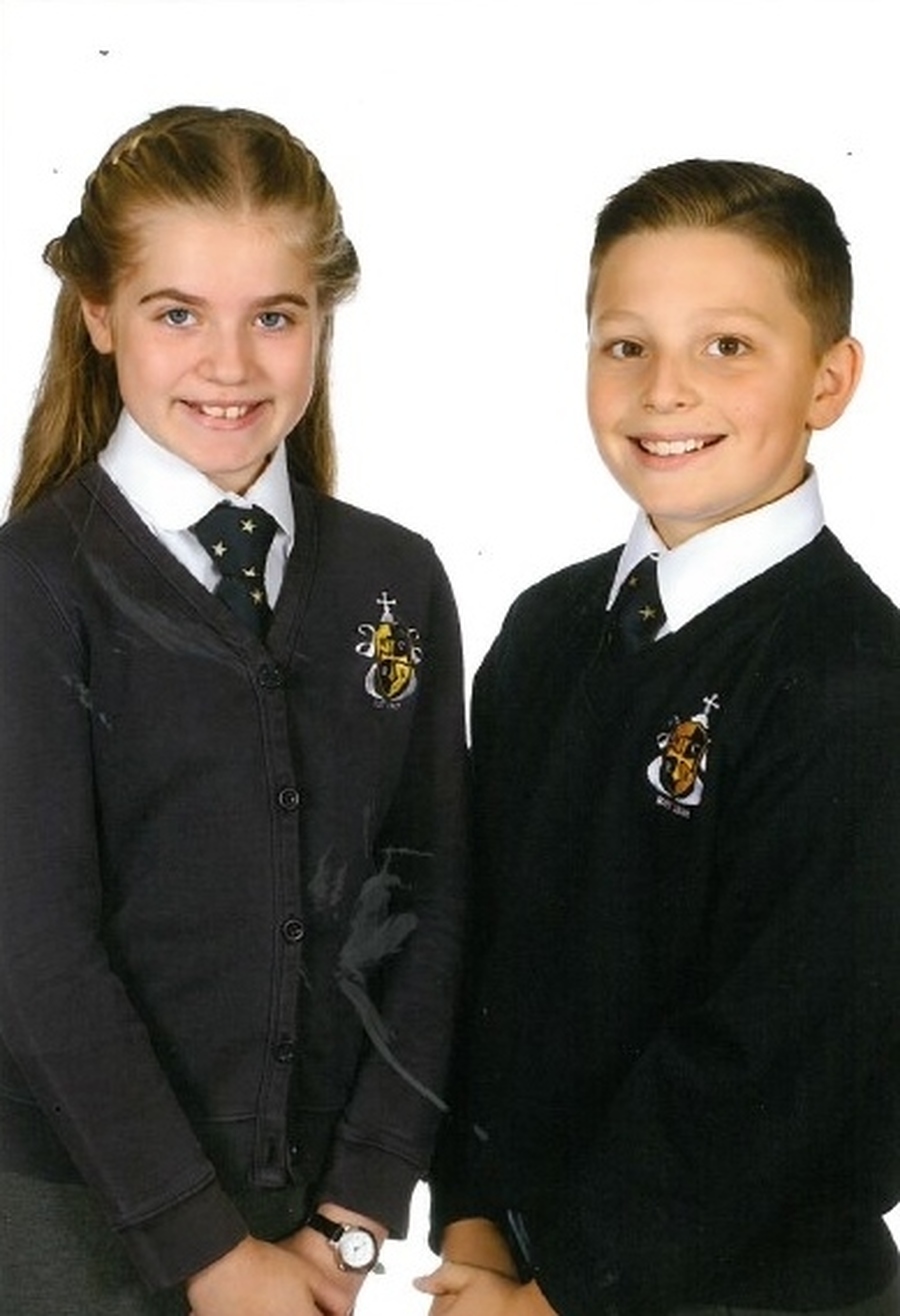 Tabitha
HI, I'm Tabitha and I am very proud to be the Head Girl at Moseley C of E Primary School this year.
Over the last 7 years, I have tried hard in every aspect of school life; it is an honour to be rewarded with such an important role!
I want to represent our school with great enthusiasm and I promise to try to be a good role-model to the younger children.
My favourite subject is English and my interests are netball, hockey and drama.
As Head Girl, I'm excited to take part in the many opportunities that come with the role.
Jacob
Hello my name is Jacob miles and I was chosen to be head boy by the whole school. It is an honour to be head boy at Mosley c of e primary school. I am very proud of myself. My favourite sports are football and scooting. I had to do a presentation in front of the whole school about why I should be head boy. Then the whole school had to vote and I was chosen!