Head boy and Head girl
Meet our head boy and head girl, Toby and Arden.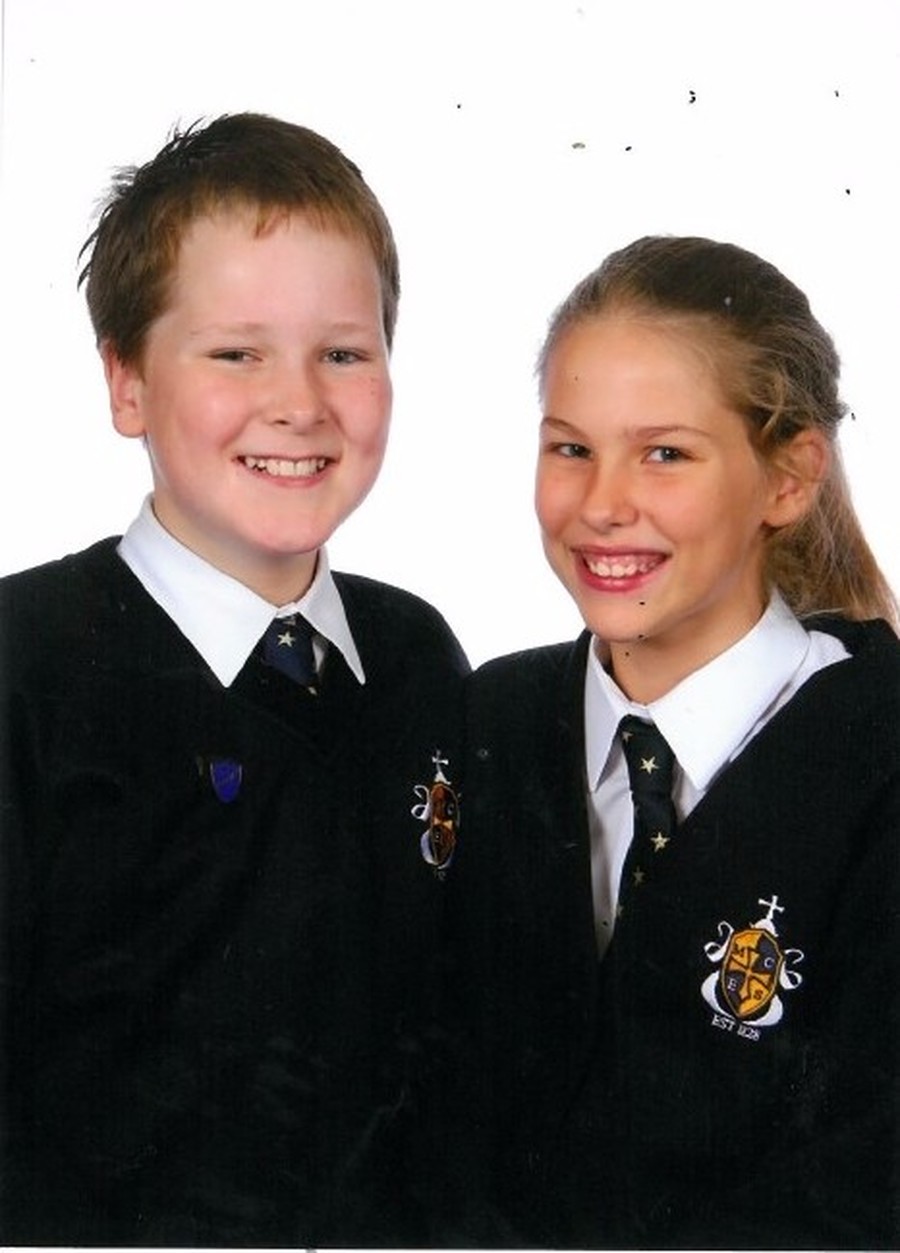 Arden
Hi! I'm Arden and I am Head Girl. I was chosen by the whole school. Even though I have this role and am often quite busy with some jobs, it doesn't stop me from doing MANY different activities in and outside of school. Some of my activities include: Netball, hockey, running, street dance, musical theatre and gymnastics. I enjoy many different sports activities and I often get chosen for sports teams such as football, netball, hockey, cross country and athletics. I would encourage anyone who wants to be Head Girl to put their name down because you get to hold competitions and you're given lots of great opportunities to help the school.
Toby
Hi! I'm Toby, I'm 10 years old and I'm the head boy. I wanted to be head boy because I'd never had the responsibility of being in school council, so I wanted to go one step ahead and see how well I can do with the responsibility of head boy. I was chosen after reading a manifesto that I had put together in front of the whole school. Then they voted and I was chosen was the head boy.