Safeguarding
Keeping children safe is at the heart of all we do. As a school we believe that all children have the right to be protected from harm, to feel safe and have their emotional and social needs met. A happy sociable child will achieve better educationally.
All staff at school have regular safeguarding training and have a responsibility to identify children who need support or are suffering or are likely to suffer harm.
Within school our Designated Safeguarding Leads are: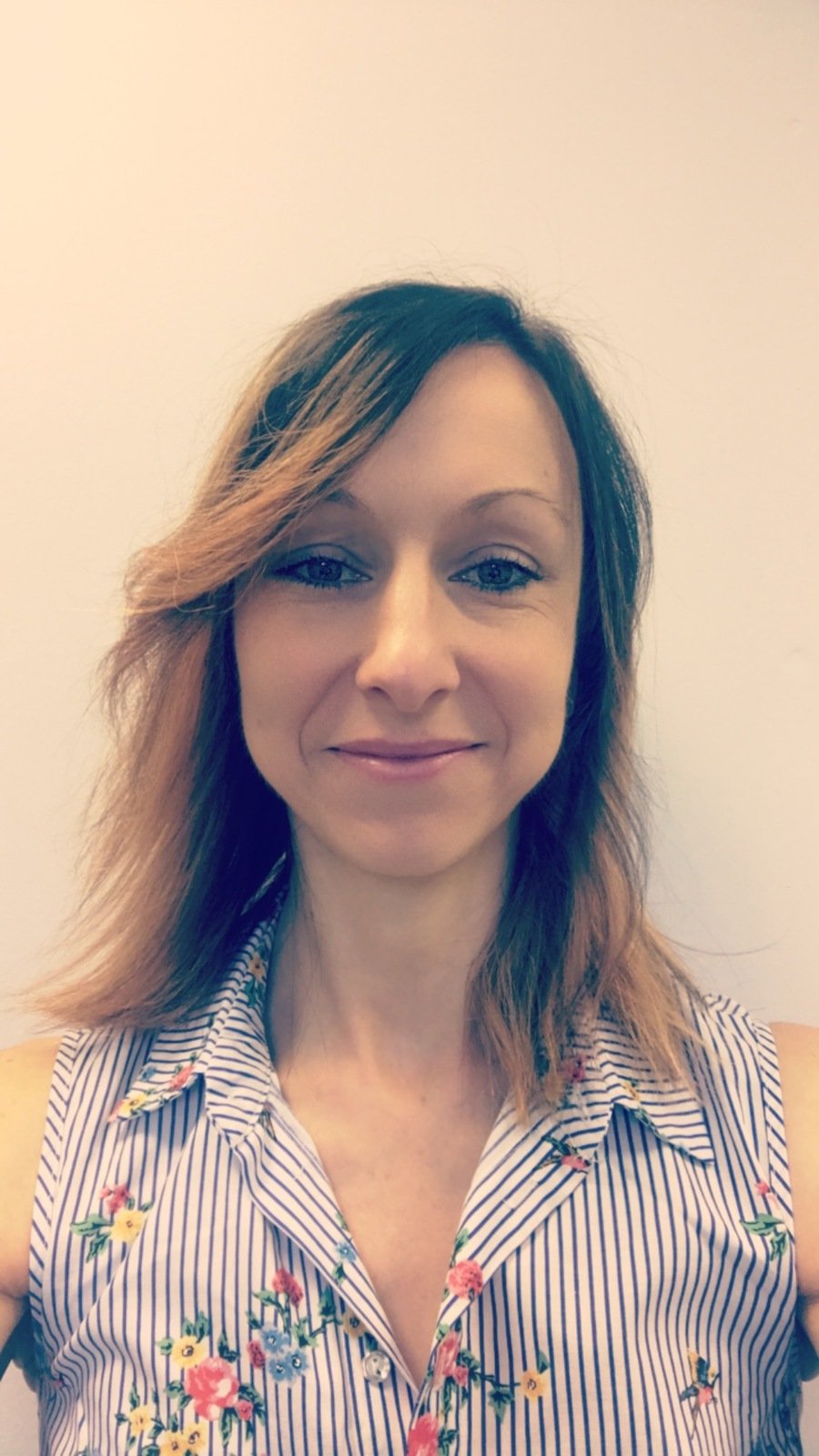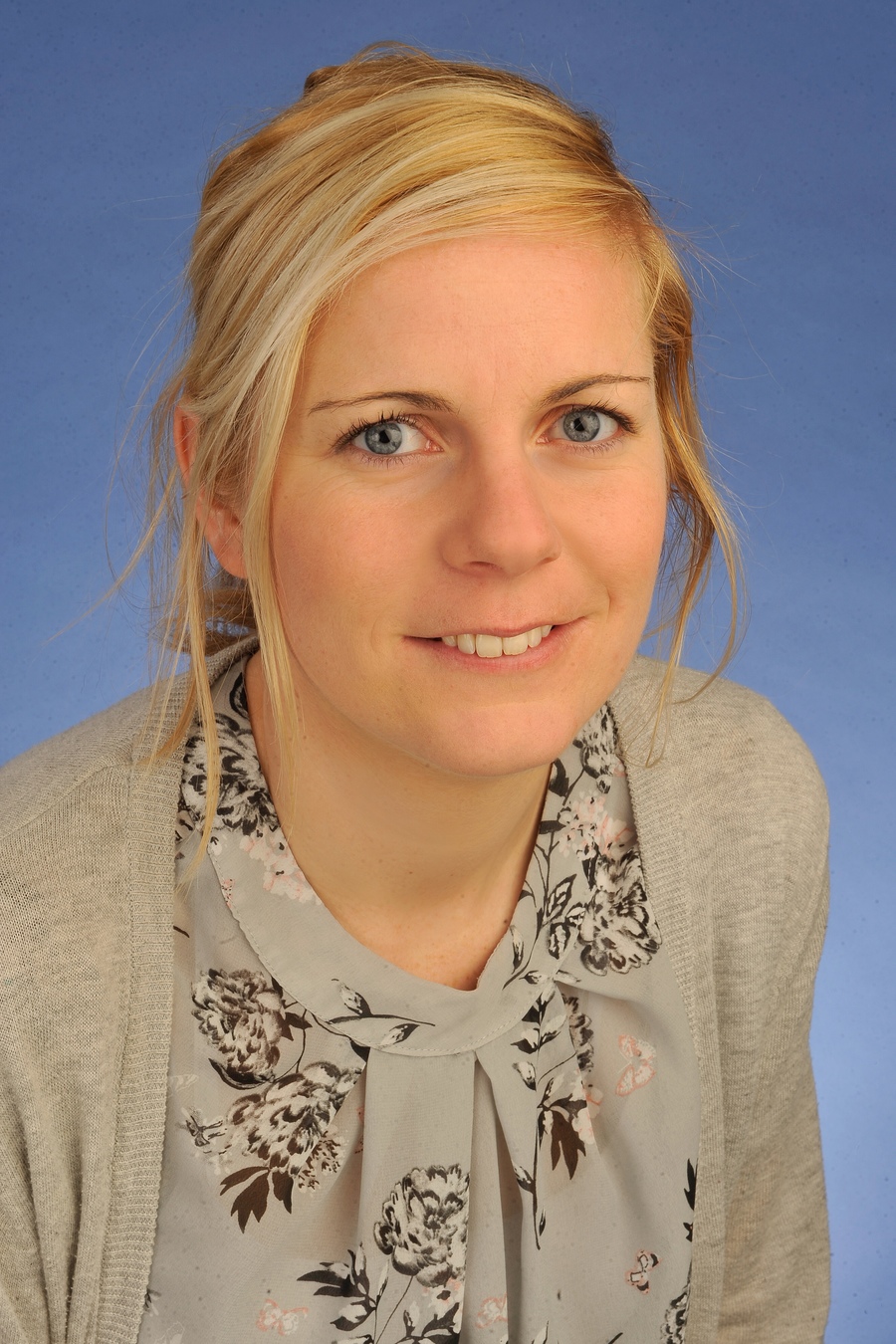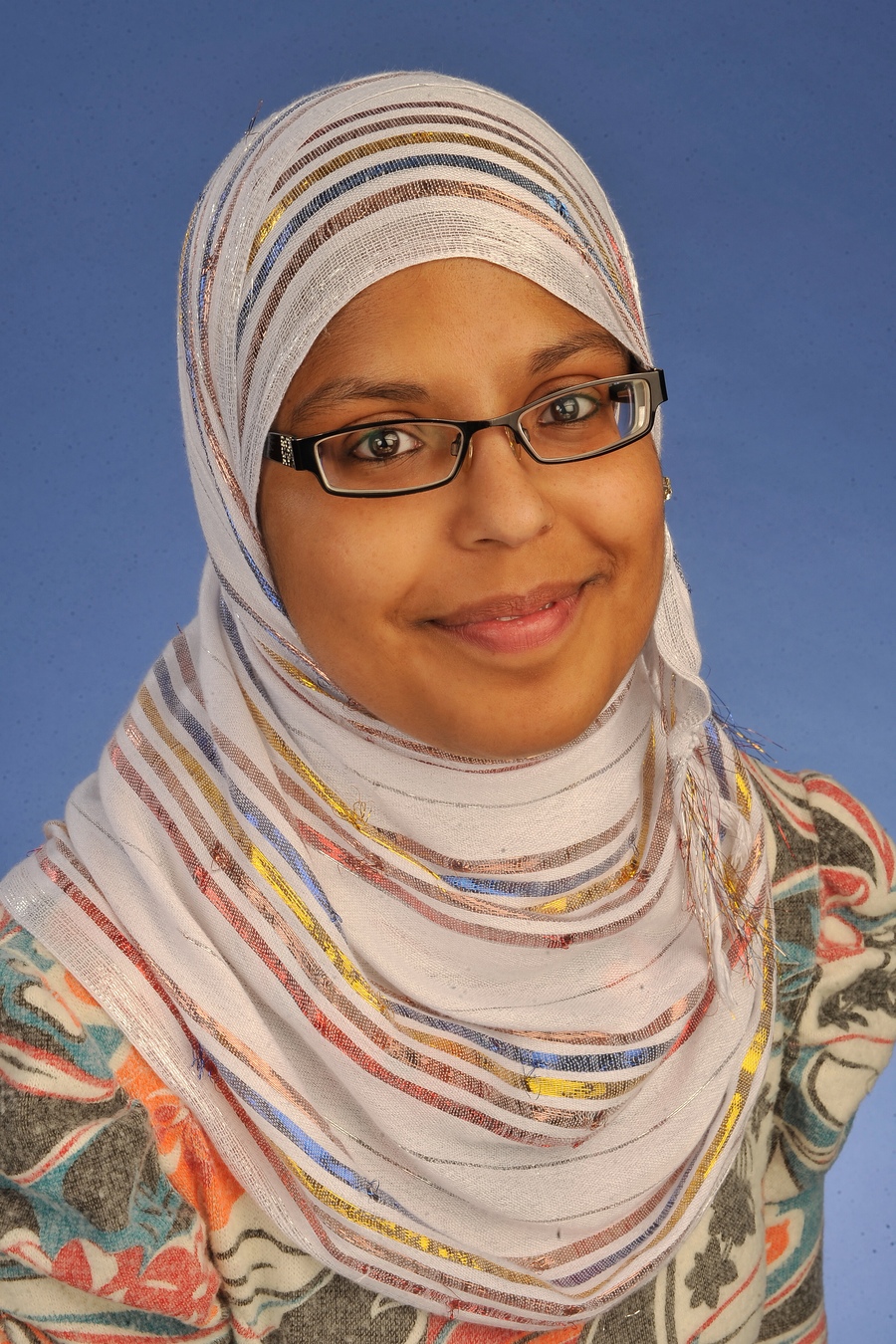 Advice for parents and carers about Cyber bullying
Moseley CE Safer Recruitment Policy October 2017
Safety on the web
Moseley CofE Primary School encourages parents and children to visit the CEOP www.thinkuknow.co.uk to keep you and your friends safe with Hector Protector and his friends. Security on our computer system is a high priority because there are so many users.
We encourage parents and children to visit the CEOP website (Child Exploitation & Online Protection) www.thinkuknow.co.uk to build knowledge of how to stay safe online. This website has lots of fun activities which children can gain vital information on staying safe.
Please click the link below to go straight to this site:
https://www.thinkuknow.co.uk/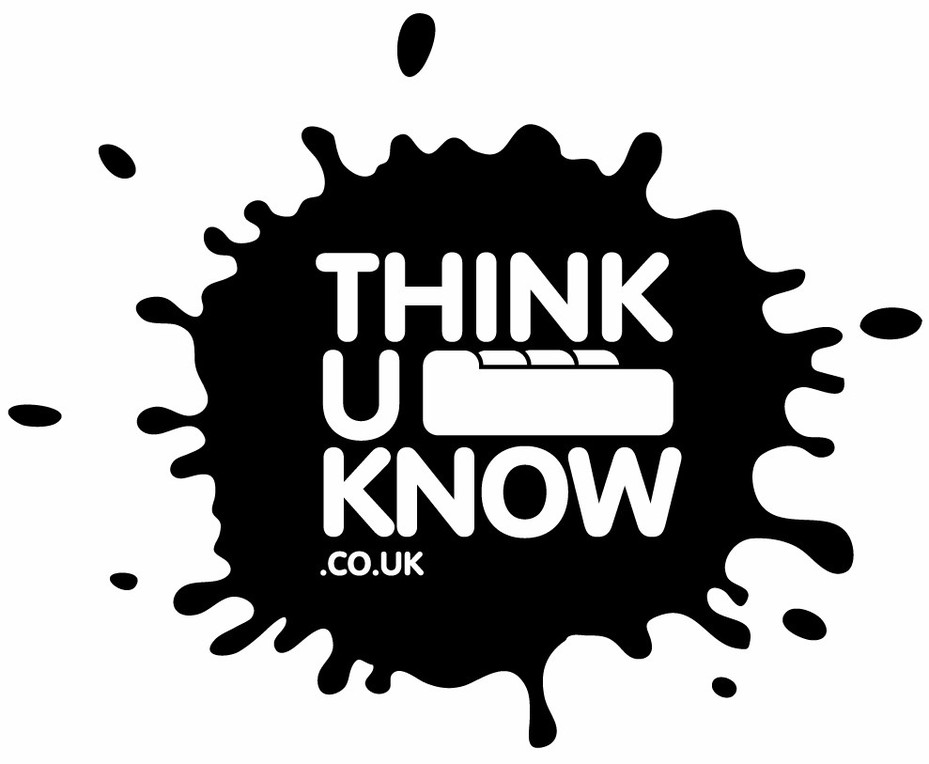 Key Stage 1 child friendly link: https://www.thinkuknow.co.uk/5_7/
Key Stage 2 child friendly link: https://www.thinkuknow.co.uk/8_10/
Parents page: https://www.thinkuknow.co.uk/parents/