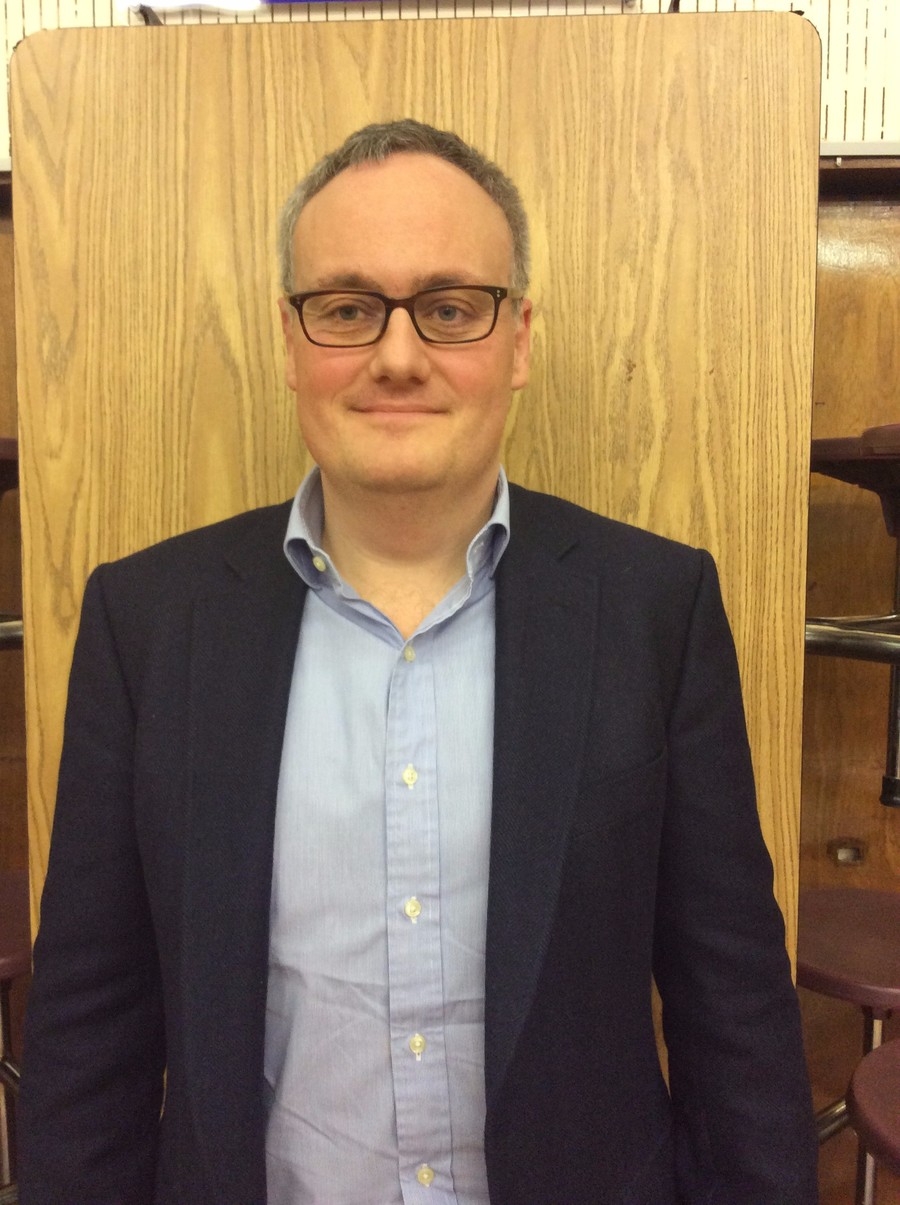 I am the Operations Director for Calor Gas Ltd, responsible for the purchase, storage and delivery of LPG to a variety of customers across GB. A chartered accountant with near 20 years experience working in business across the West Midlands. Most importantly I am a Dad to two amazing little girls with whom I love to draw/scribble, build towers, go for walks, watch Disney DVDs and enjoy Moseley café culture. A local since University, Moseley is now very much my home.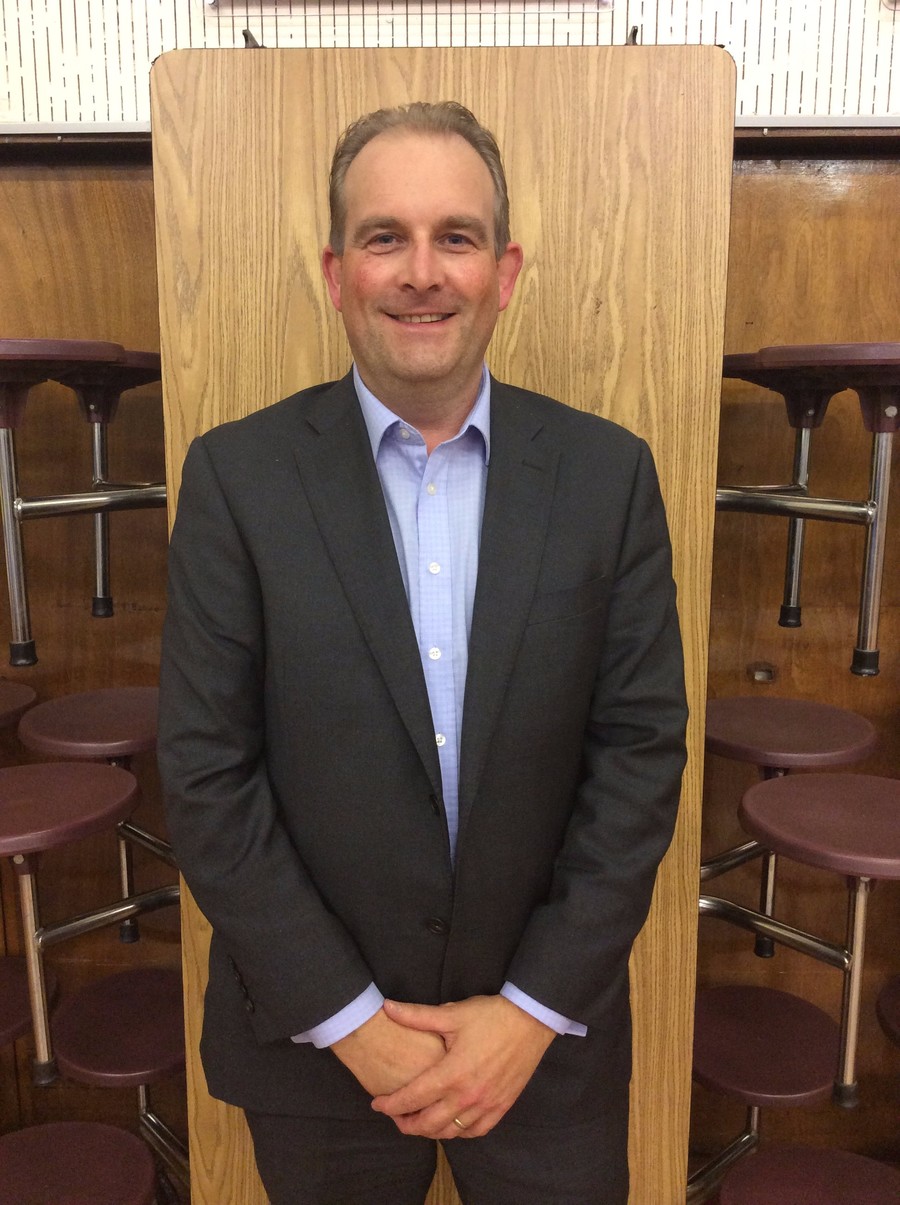 My name is Angus Watson. I am a parent of one child in the school, my older son left in 2016 for senior school. I am a member of the congregation of St Marys Church Moseley, and spent a number of years as a member of the Parochial Church Council. I have been a foundation governor of the school for four years and I am about to commence my second term (September 2016). I am the chair of the Property and Finance Committee and I am also the Governor responsible for Health and Safety. I am a chartered Civil Engineer and Member of the Institution of Civil Engineers and work for a construction company in the West Midlands. I have therefore developed commercial, construction and property experience and bring these skills to the Governing body.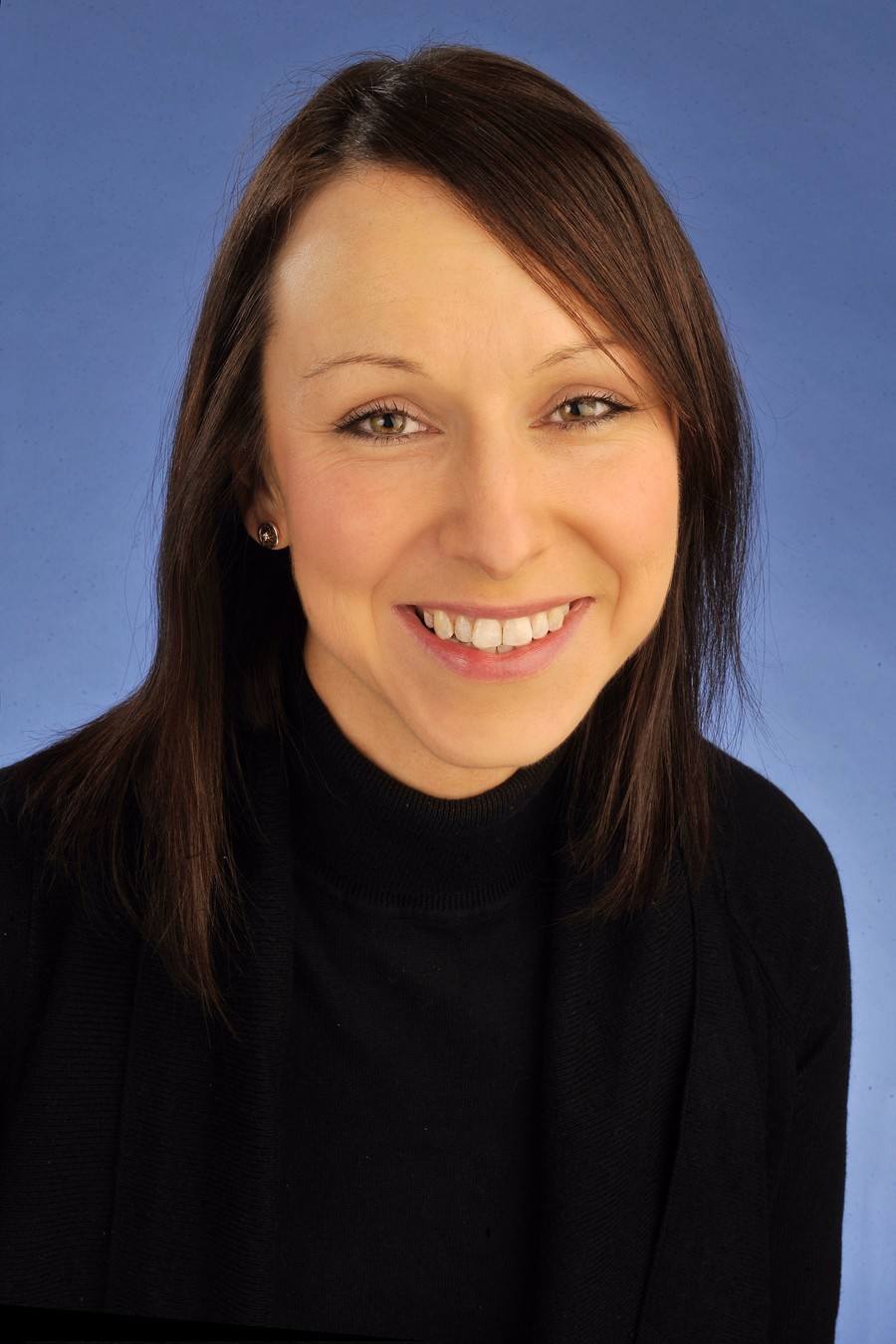 My name is Vicki Sumner and I am the Head Teacher of Moseley CE. I have worked at Moseley CE for 8 years - 6 as Deputy Head and 2 as Head Teacher. I have 2 daughters - Lillia and Ivy - who are 6 and 4 respectively. I love spending time with them and enjoy every opportunity to be a Mum! Having always wanted to work in education (having apparently expressed my desire to teach from when I was 4!), I have been teaching for nearly 16 years (14 of these at Senior Leadership level), all within Birmingham. I gained my MA(Ed) in 2007, my NPQH (National Professional Qualification for Headship) in 2008 and am currently part way through a part-time PhD.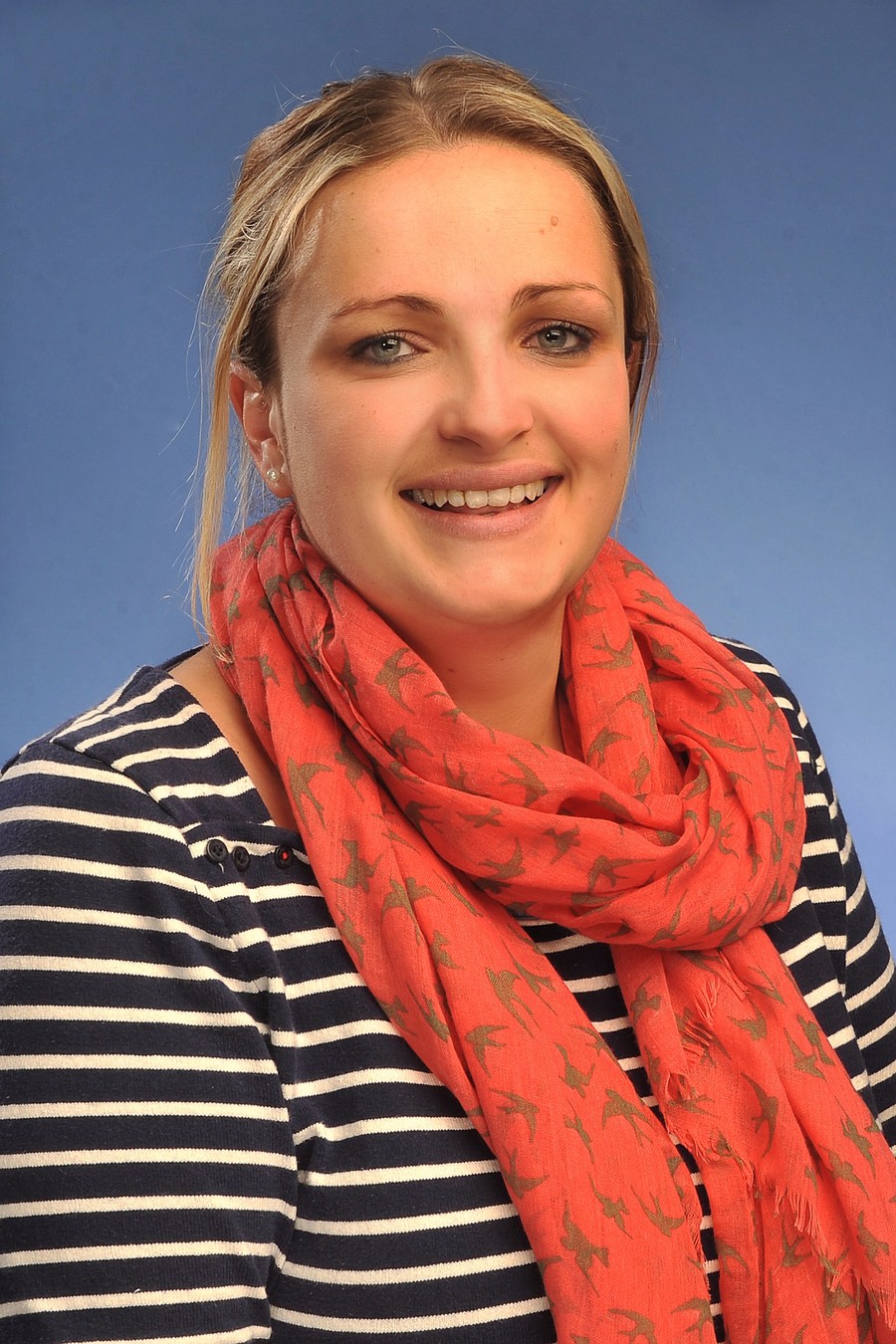 My name is Chloe Mandell and I am the staff governor. I teach Year 2 and I am also the PE and Music co-ordinator, I am part of the Senior management team within school and I am currently completing my middle-management qualification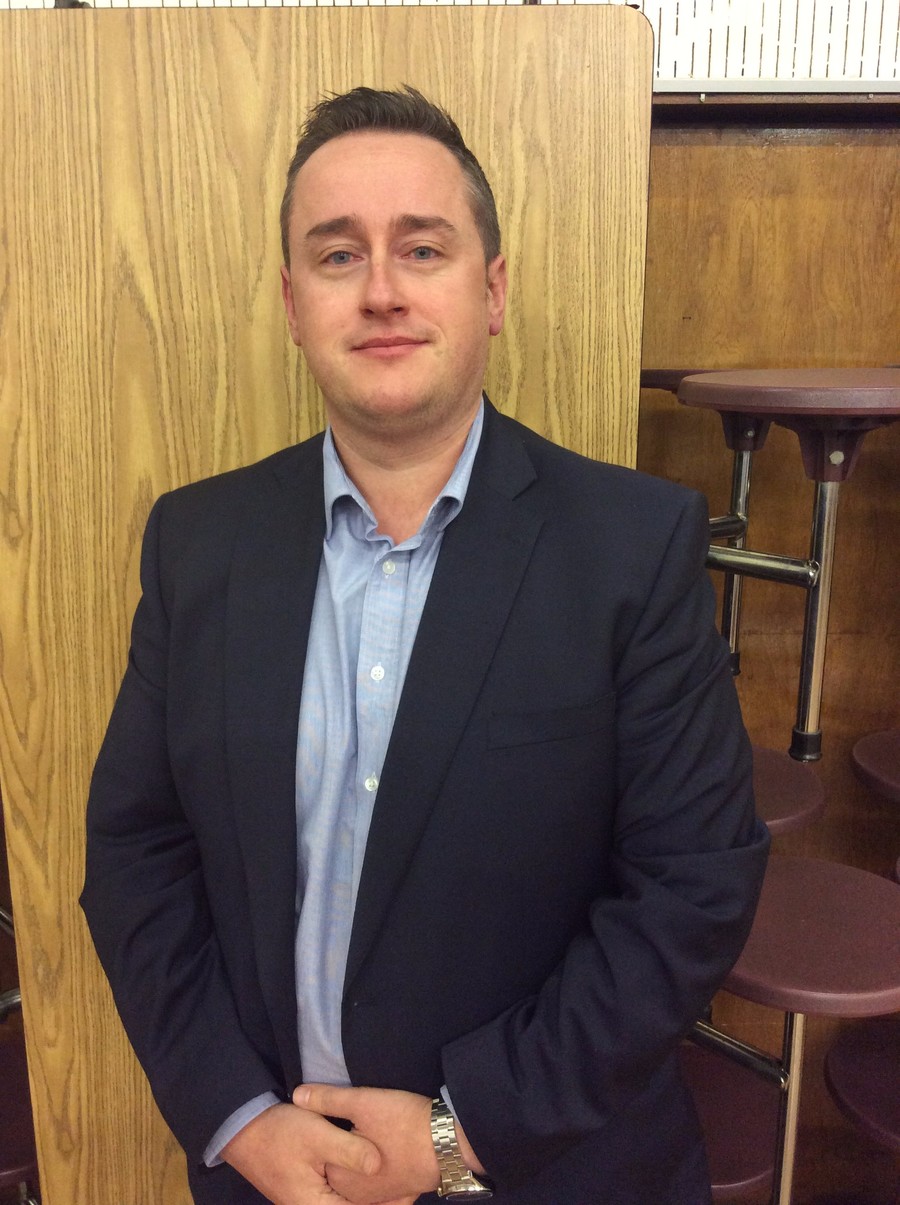 I'm Jamie Sheehan and have a daughter in year 4 at the school, and i'm a St Anne's PCC elected governor.
In my professional life I'm a Senior Commercial Manager for Siemens Rail Automation, I'm responsible for a team of Quantity Surveyors and Commercial Managers ensuring successful delivery for a portfolio of large value and complex engineering contracts ensuring all commercial and contractual matters are dealt with.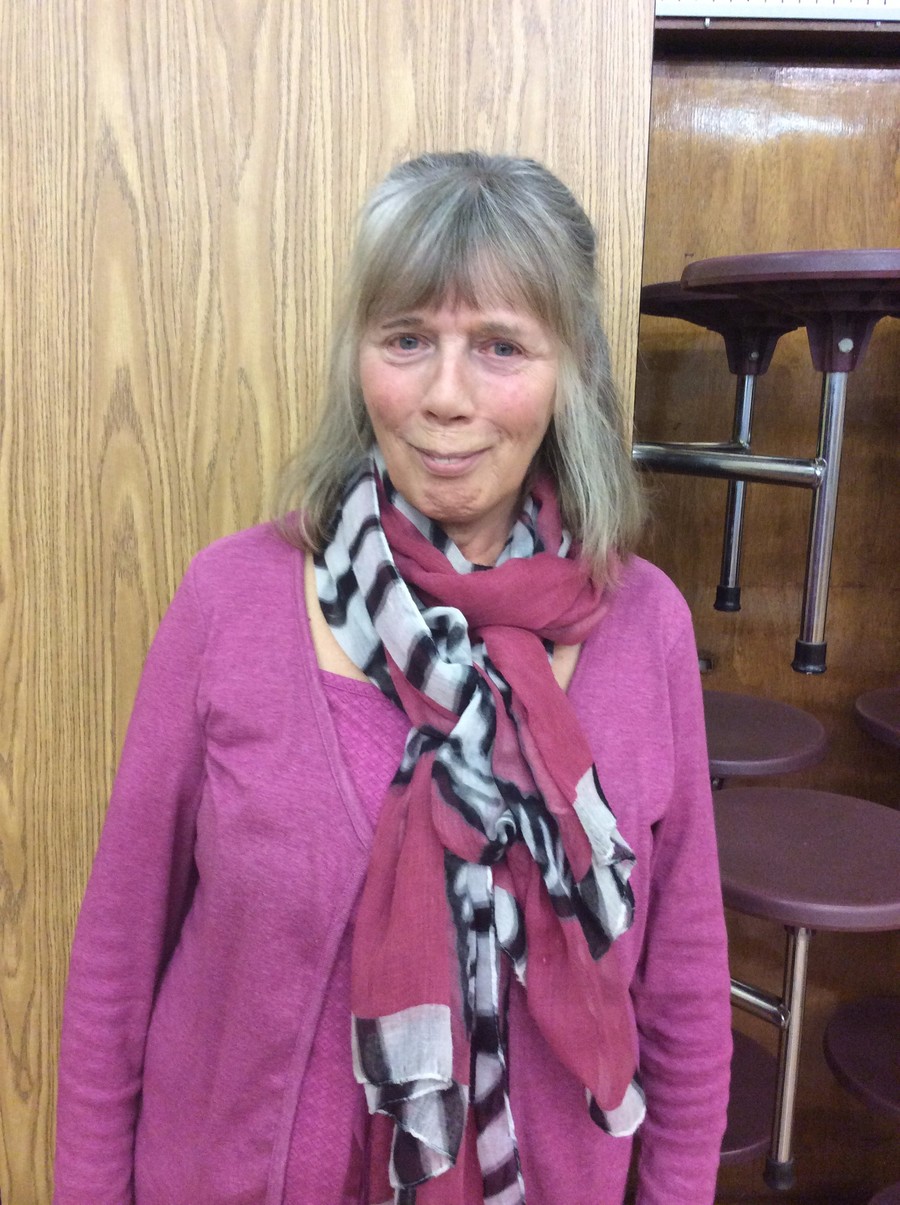 I have worked in the field of education for almost forty years. Having taught in a number of different settings - middle school, Adult Literacy, Nursery Nursing, Borstals, FE - I finally moved into teacher education at Homerton College Cambridge. In 1998 I moved to Birmingham and retired from Newman University College in 2011.
I am involved with St Mary's Church having served as secretary to the PCC and enjoy singing in the choir.
Having five grandchildren living nearby keeps me occupied - I also volunteer at the Springfield Project in Moseley.
I hope that my knowledge and experience is helpful to Moseley C of e School.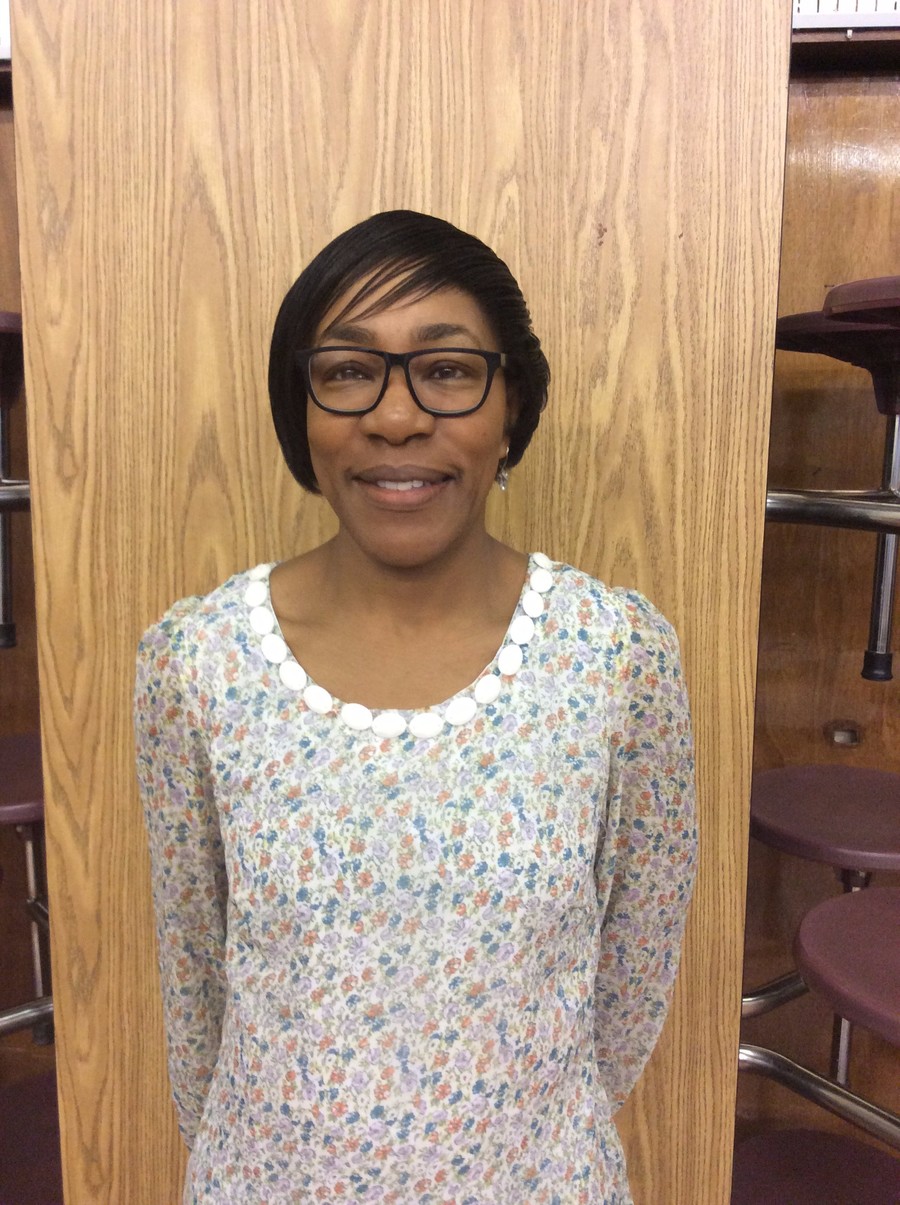 My name is Sharon Holloway, I am married to Philip and have two lovely daughters, Jade and Cleo.
I enjoy baking, especially a West Indian Carribbean Rum cake. I love playing 'Monopoly' during family games night, (still yet to win!!) Christmas is a favourite time of year for me as St Mary's Church is so welcoming. Christmas Eve, holding a Chrisdingle and the lights are turned down... just Magical.
A few don't likes about myself, is I don't enjoy driving ( but have to get to work) and when Philip eats Pickled onions...yuk! I have a strong sense of empathy and I am really enjoying learning new skills especially in these early days of becoming a Parent Governor.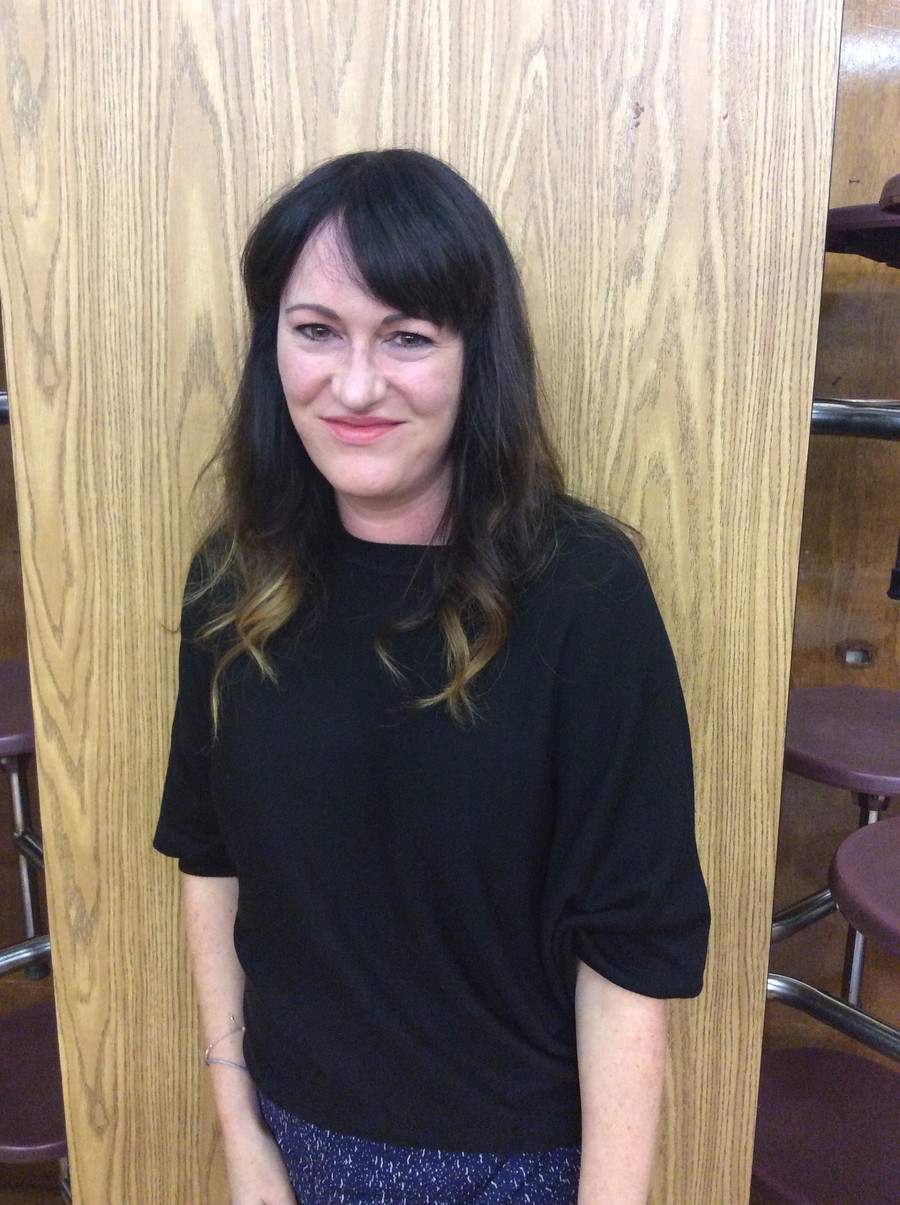 I am enjoying the learning curve in my new role as Parent Governor. It is a privilege to be involved in the school in this way.
In my working life I am a Senior Lecturer in Law and I practised as a solicitor for several years earlier in my career. My job is hugely rewarding – particularly being involved in developing young lawyers' skills and confidence. It is never boring!
As mum to a child in year 3 and a three year old there isn't much spare time to be had at the moment but I do enjoy trying to finish reading the books for my book club and meeting up with friends to craft together.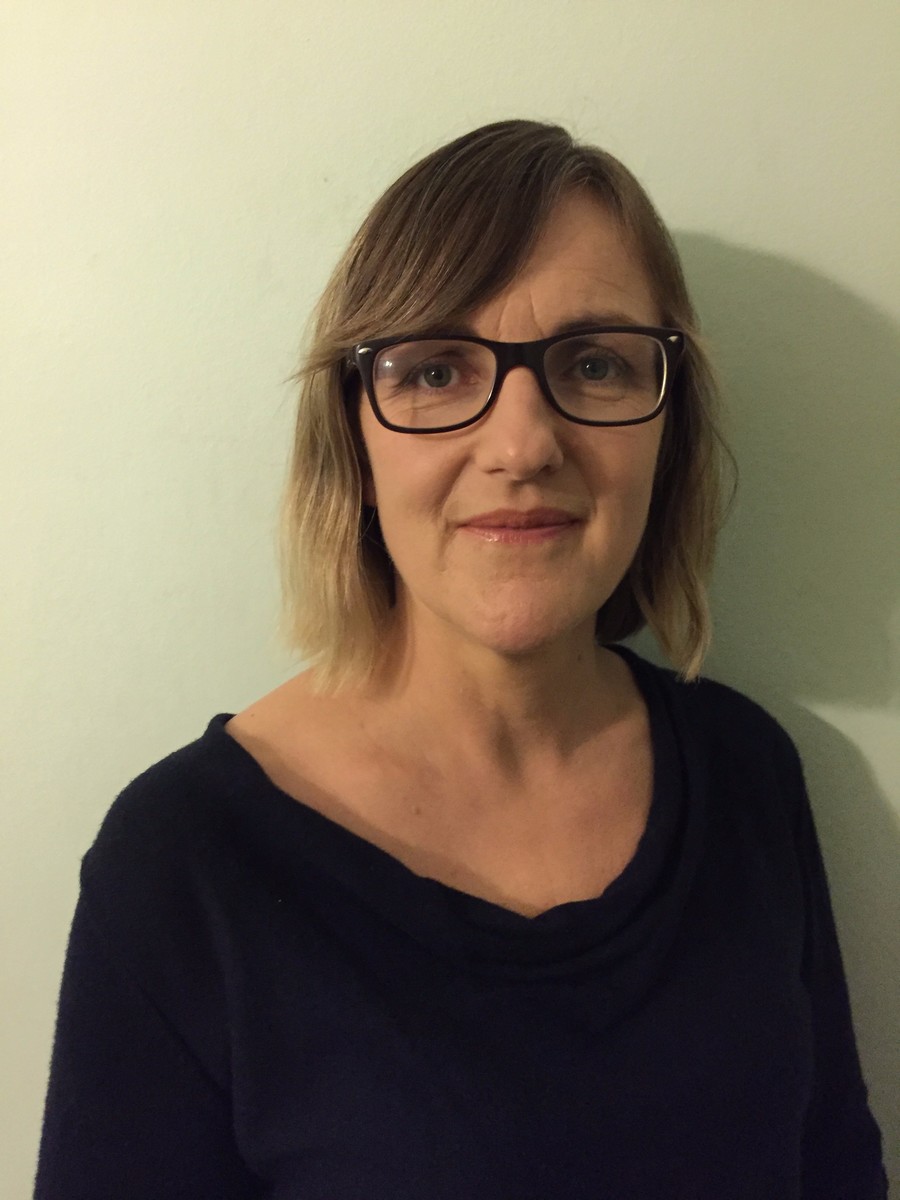 My background is in research and teaching in Higher Education: I have worked as a Research Fellow and a Lecturer at Birmingham and Leicester Universities. I have lived in Moseley for 13 years and all three of my children have attended Moseley CofE.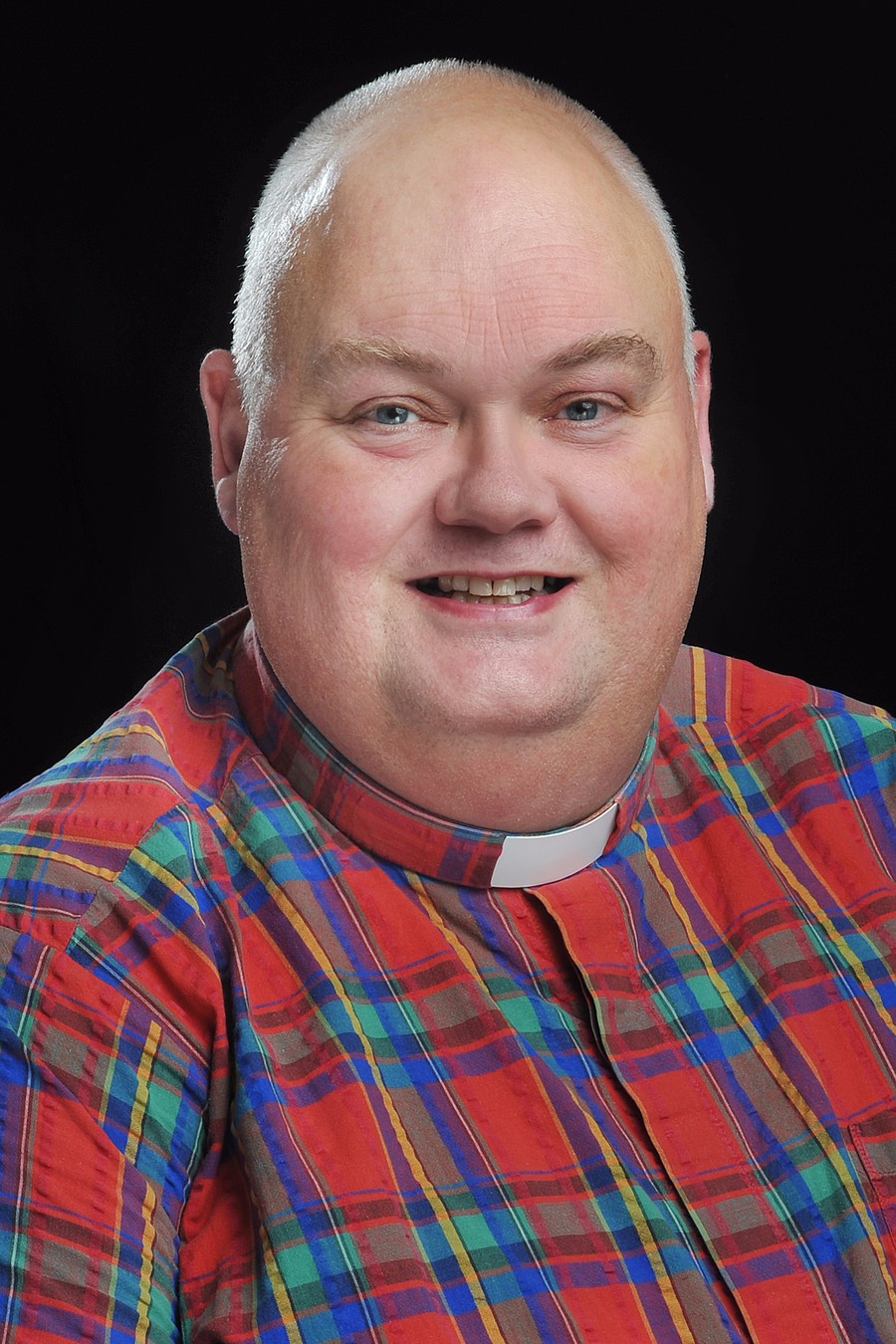 I'm the vicar of Moseley and I am very excited to be closely involved in the school and to serve as Foundation Governor. The links between the school and the parish churches of Moseley are an important expression of our common life together and working with colleagues I aim to offer the best appropriate support we can to staff, pupils and parents. I have been in Moseley for nearly a year now and whilst some things are becoming familiar, there is still so much more I have to learn!