EYFS

Click on these pictures for links to online phonics activities and resources you could use at home with your child. Have fun!
http://www.phonicsplay.co.uk/ParentsMenu.htm
http://ictgames.com/literacy.html
http://www.letters-and-sounds.com/
Look for Alphablock videos on Youtube and Cbeebies.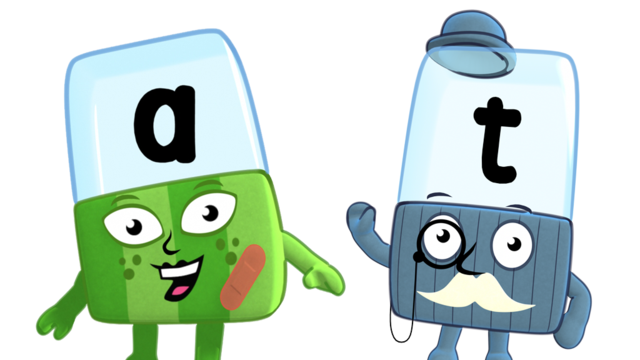 http://www.bbc.co.uk/cbeebies/shows/alphablocks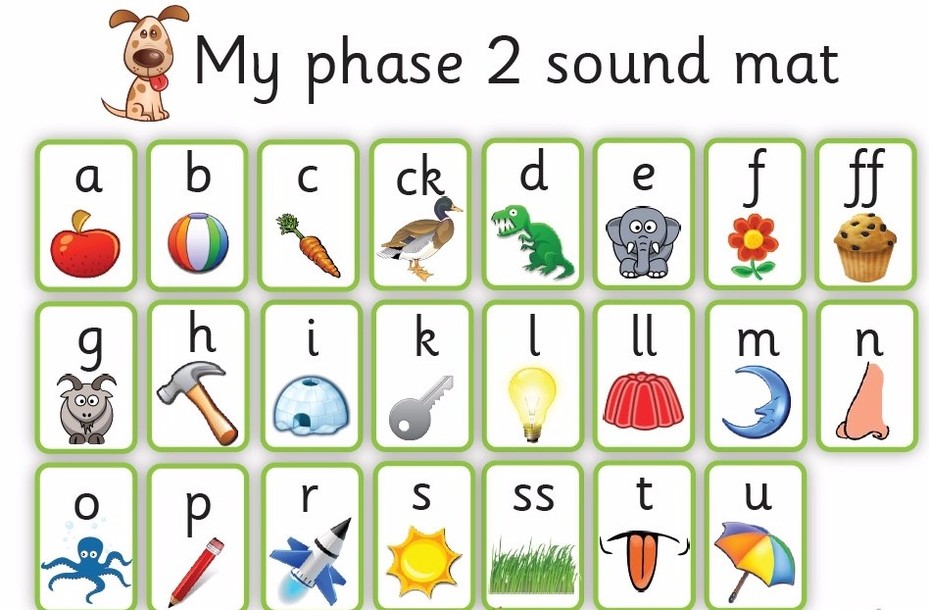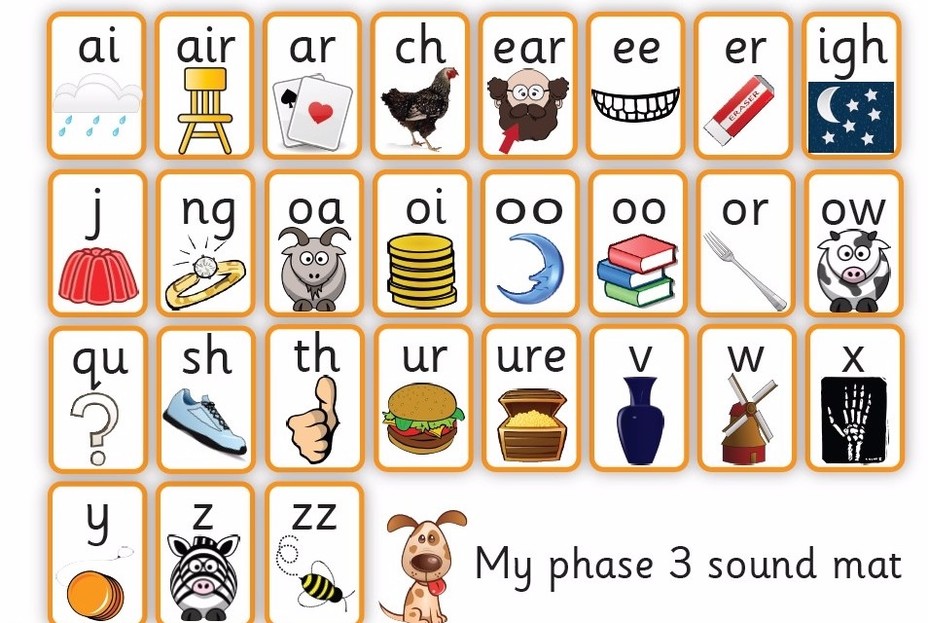 Phonemes covered in Reception. Phoneme mats taken from www.tpet.co.uk.
Articulation of Phonemes
A useful video clip showing the correct 'pure' pronounciation of phonemes (units of sound).